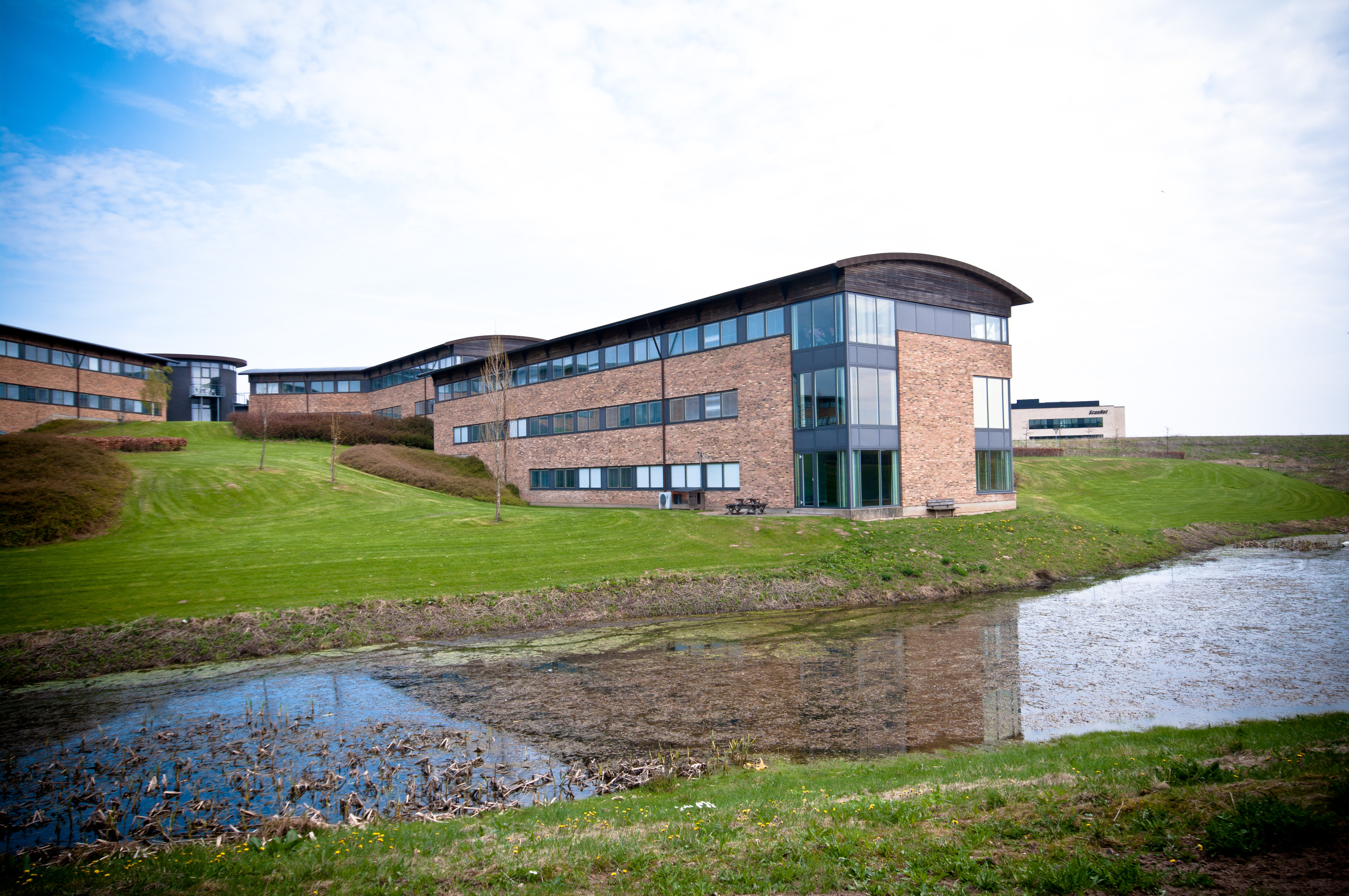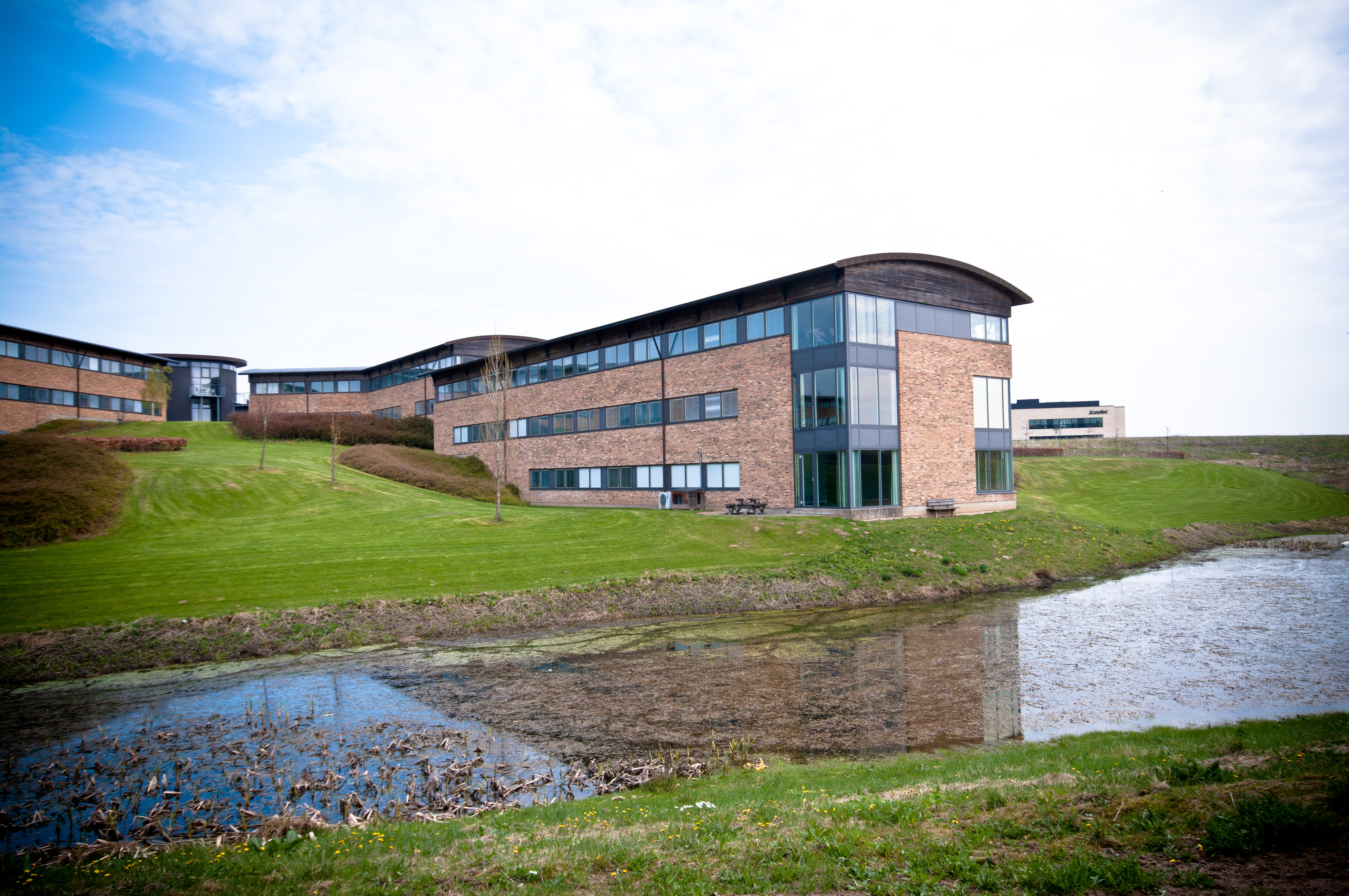 Offices in attractive area
Birkemose Allé 23-35
,

Denmark
Birkemose Allé 23-35
Kolding

, Office
Birkemose Allé has an attractive location with easy access to highways E20 and E45. This makes the building easy to reach by car, and at the same time the buildings have great parking opportunities.
Other tenants in the building are Bygningsstyrelsen, Unit IT, Stender Entreprise A/S, Beckhoff Automation, Fiftytwo og Nordic Power Trading Fund.
All the offices has a good light and with a view to the green surroundings outside.
There is good acoustics in the office areas, as well as the possibility of splitting up the offices.
Both by car and bus, the city center of Kolding is only 15 minutes away.
EXPLORE
AVAILABLE TO RENT
Birkemose Allé 33, 1st floor
Size
213 m²
Yearly Rent
DKK 181,050
Yearly Rent/m²
DKK 850
A conto operating expense/m²
DKK 160
A conto heating expense/m²
DKK 105
VAT
Yes
Payment
Quarterly
Indexation
NPI, min. 3%
Deposit
6 months rent
Tenure
5 years
Lease start
Flexible
Energy label
B
Birkemose Allé 31, Ground floor
Size
537 m²
Yearly Rent
DKK 456,450
Yearly Rent/m²
DKK 850
A conto operating expense/m²
DKK 160
A conto heating expense/m²
DKK 105
VAT
Yes
Payment
Quarterly
Indexation
NPI, min. 3%
Deposit
6 months rent
Tenure
5 years
Lease start
Flexible
Energy label
B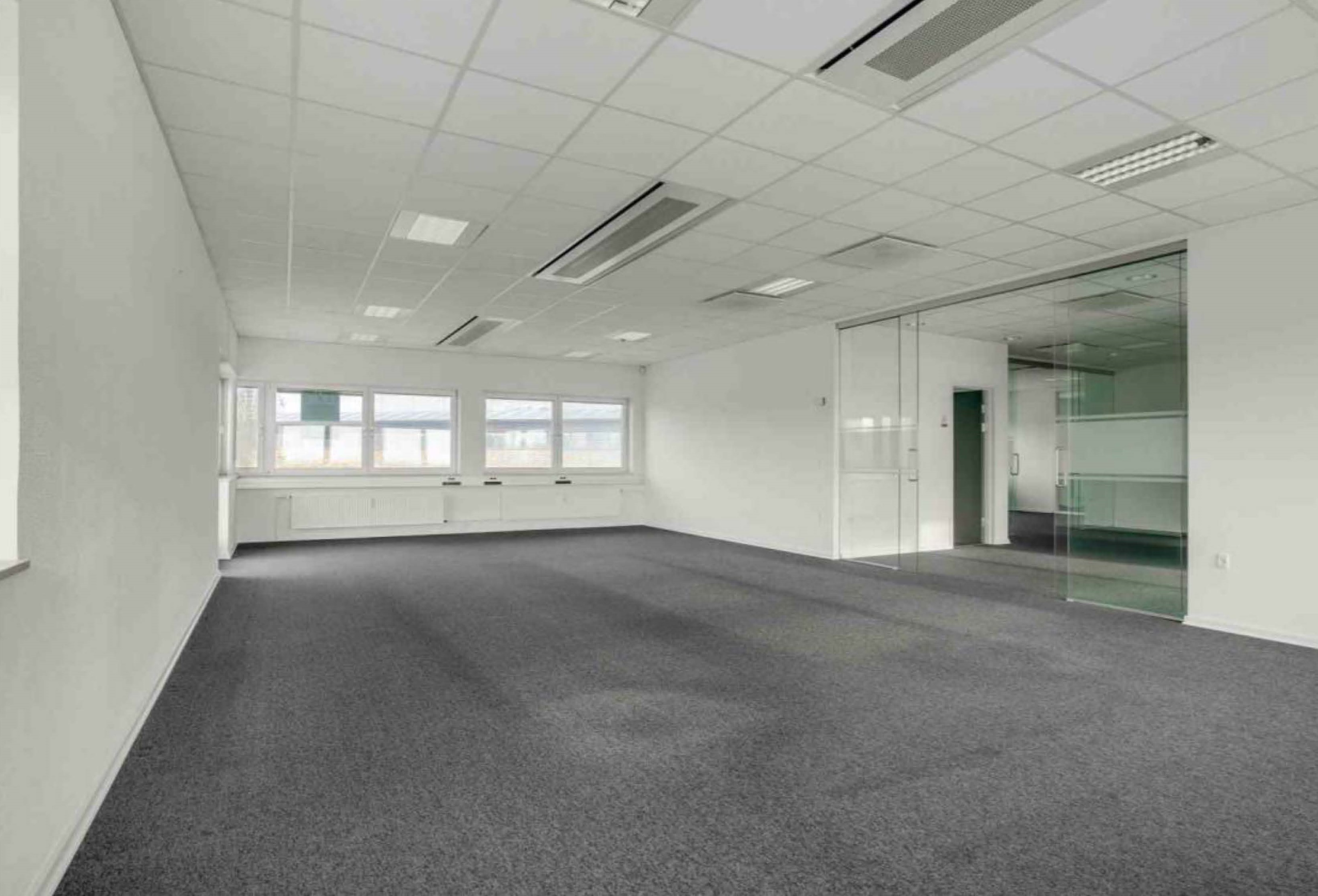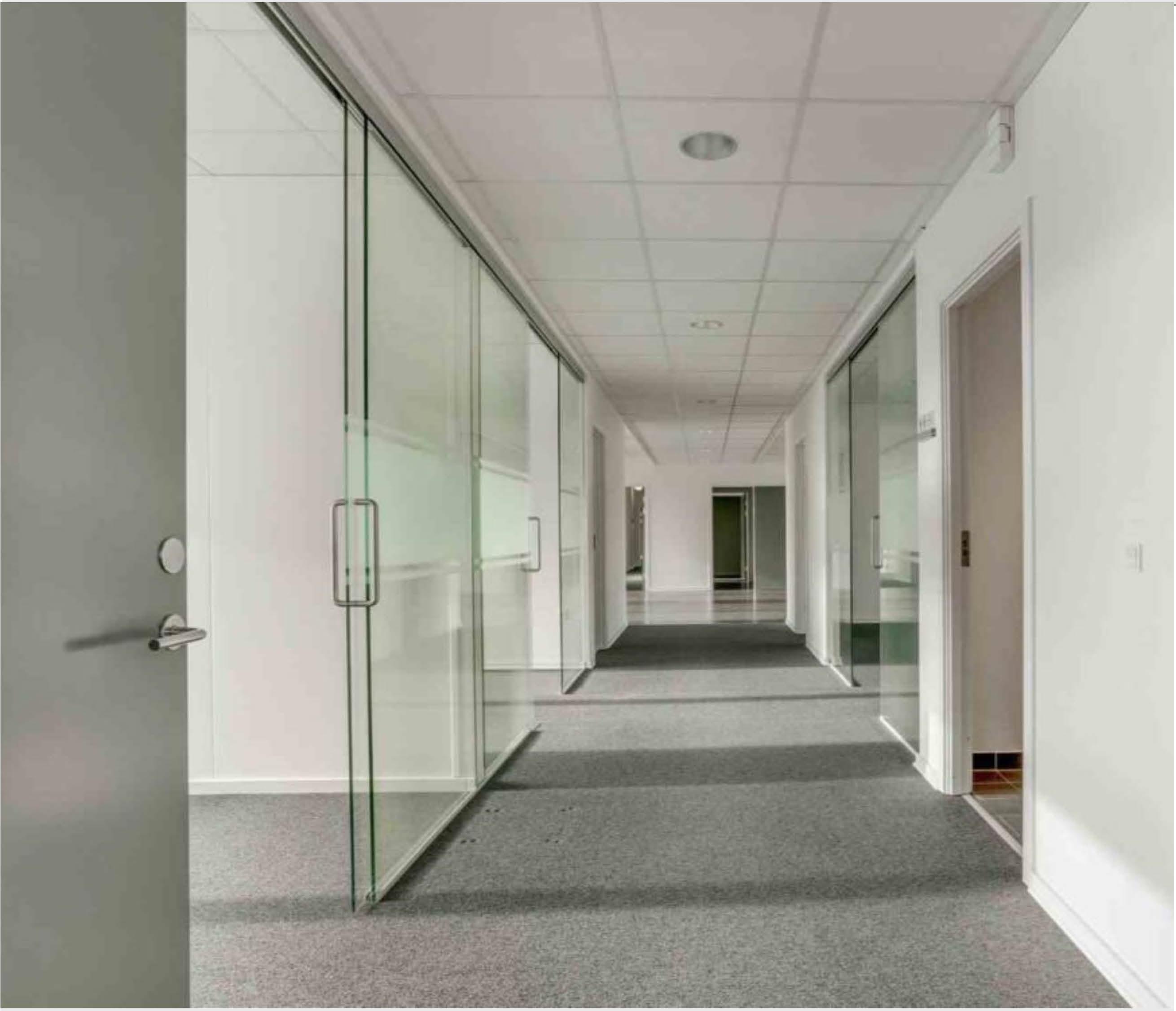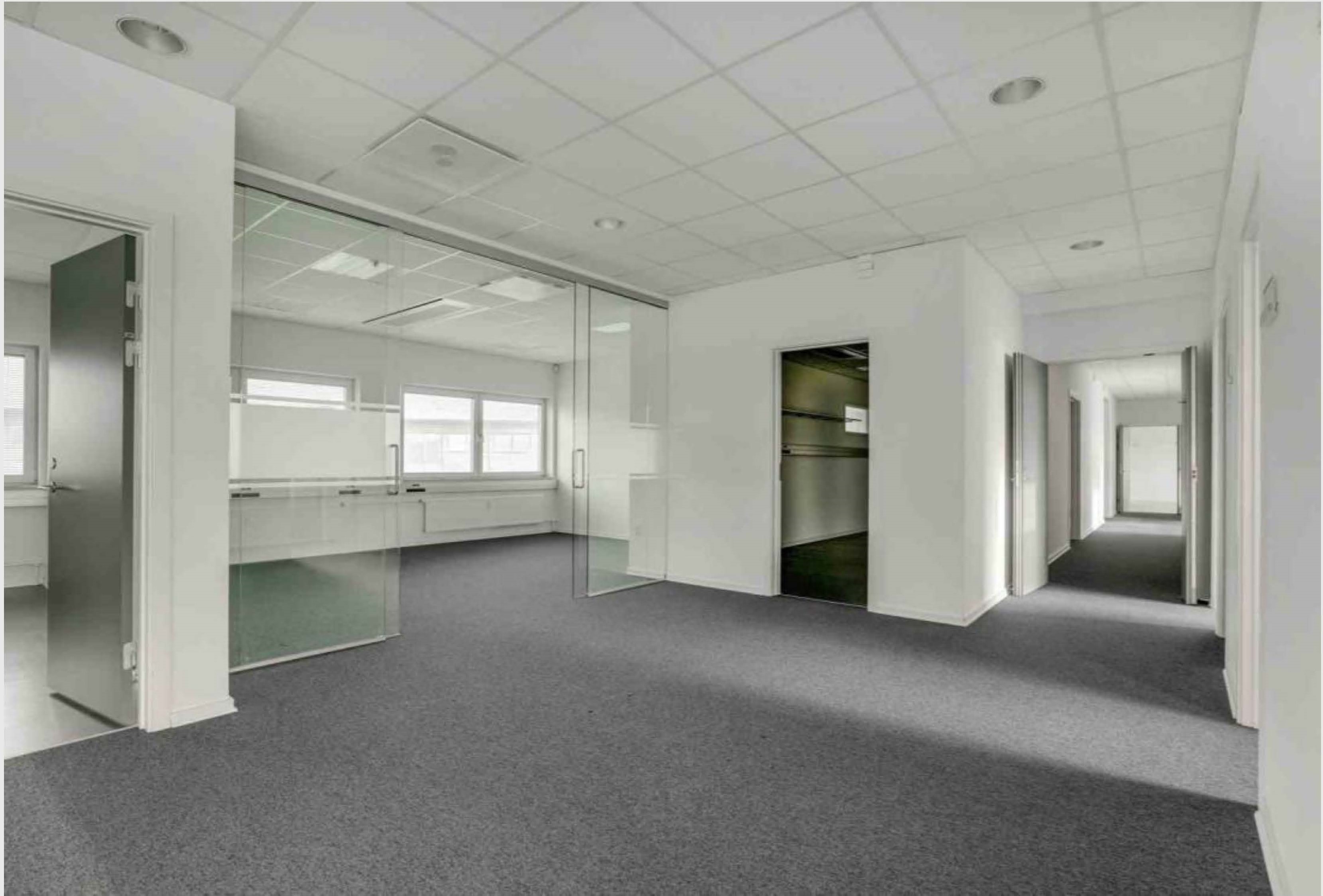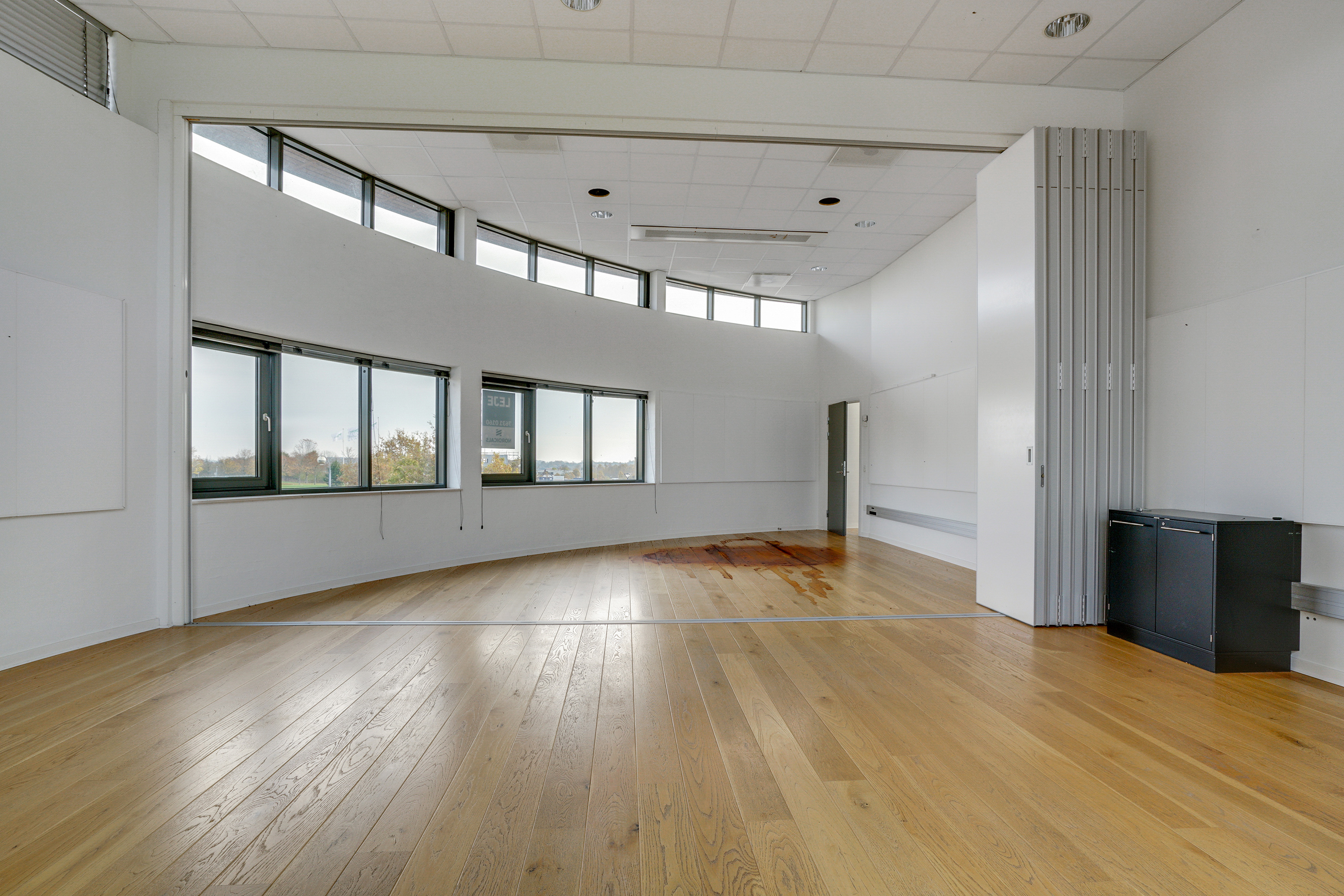 Birkemose Allé 29, Ground floor
Size
678 m²
Yearly Rent
DKK 576,300
Yearly Rent/m²
DKK 850
A conto operating expense/m²
DKK 160
A conto heating expense/m²
DKK 105
VAT
Yes
Indexation
NPI, min. 3%
Deposit
6 months rent
Lease start
Flexible
Birkemose Allé 29, 1st floor
Size
690 m²
Yearly Rent
DKK 586,500
Yearly Rent/m²
DKK 850
A conto operating expense/m²
DKK 160
A conto heating expense/m²
DKK 105
VAT
Yes
Indexation
NPI, min. 3%
Deposit
6 months rent
Lease start
Flexible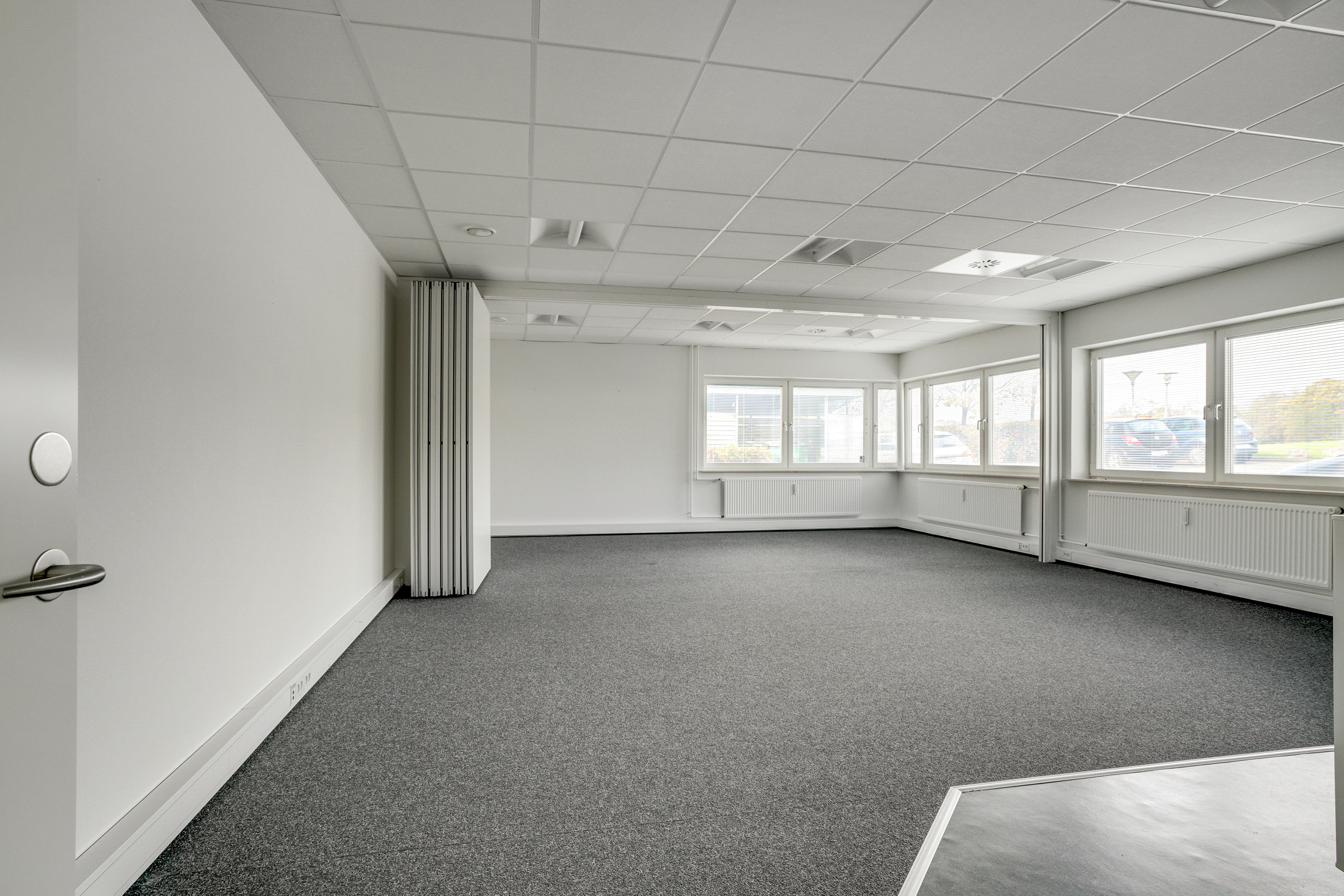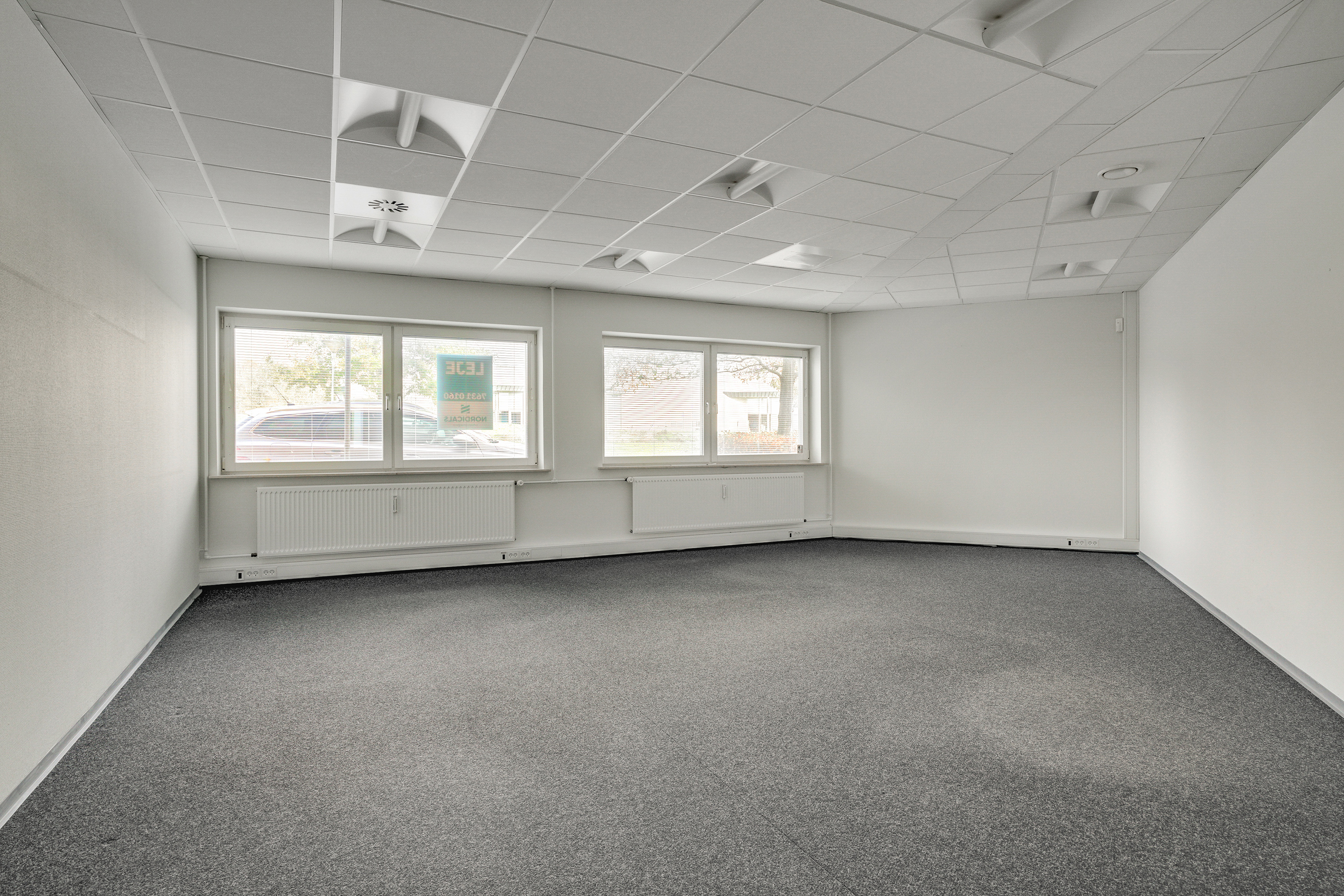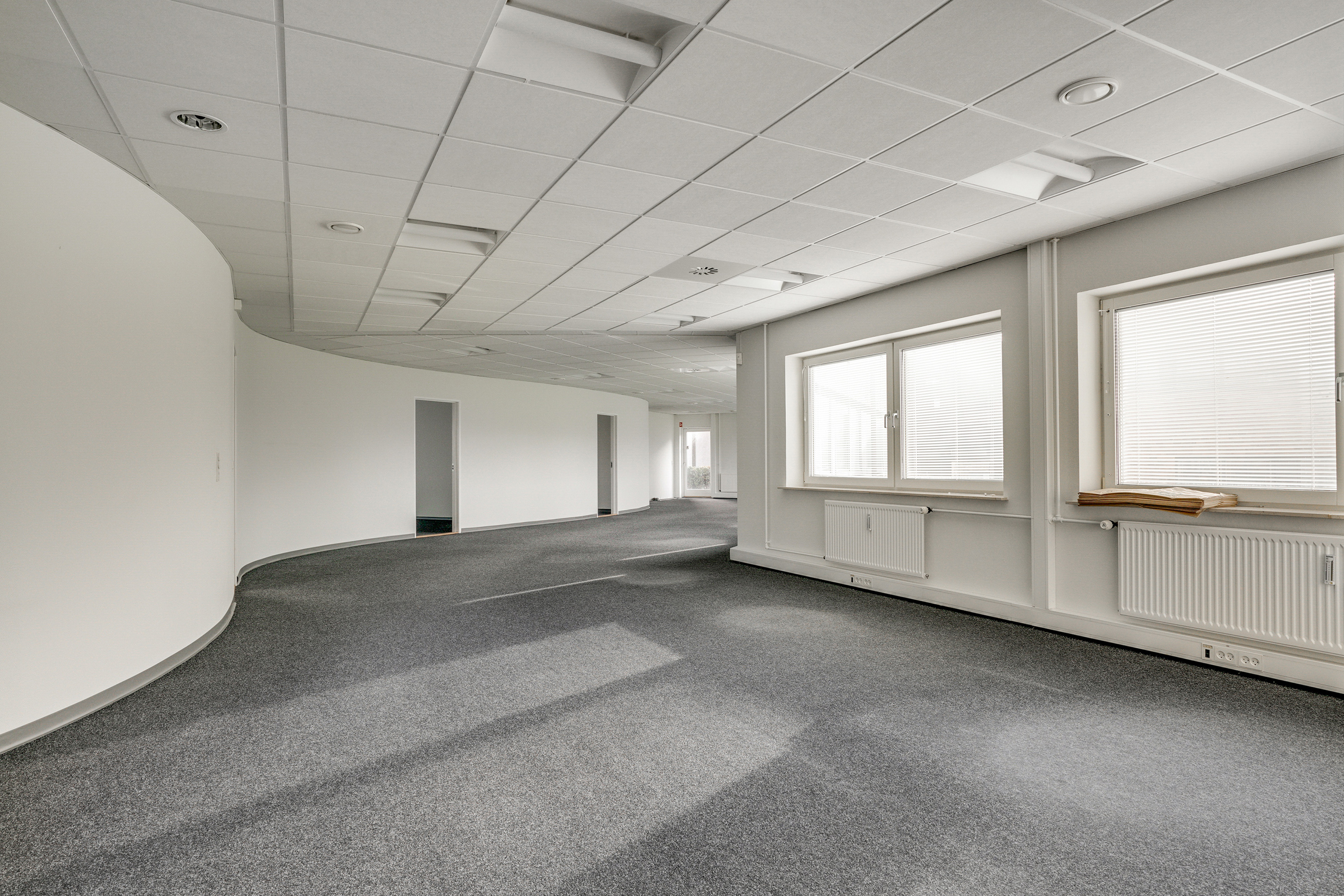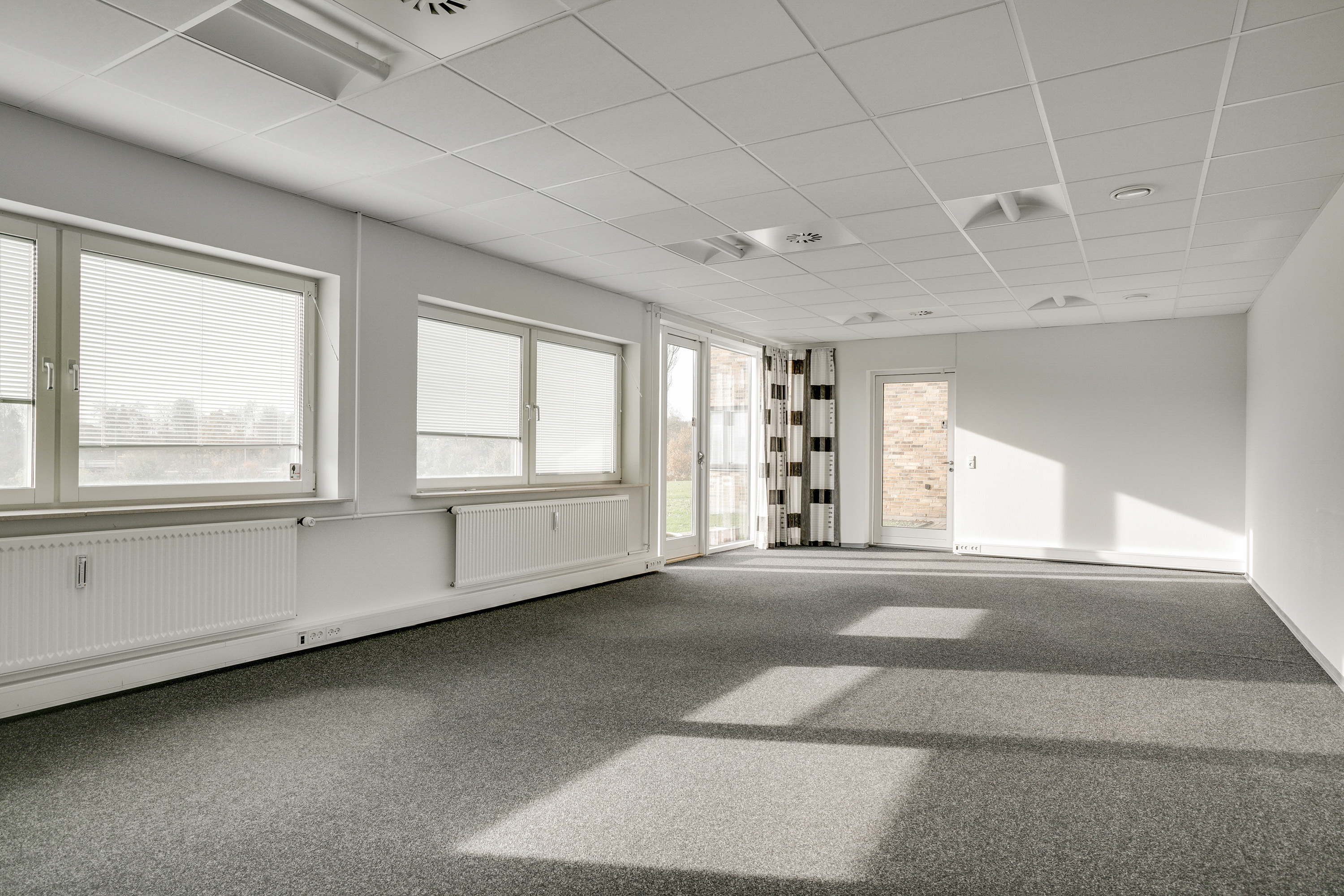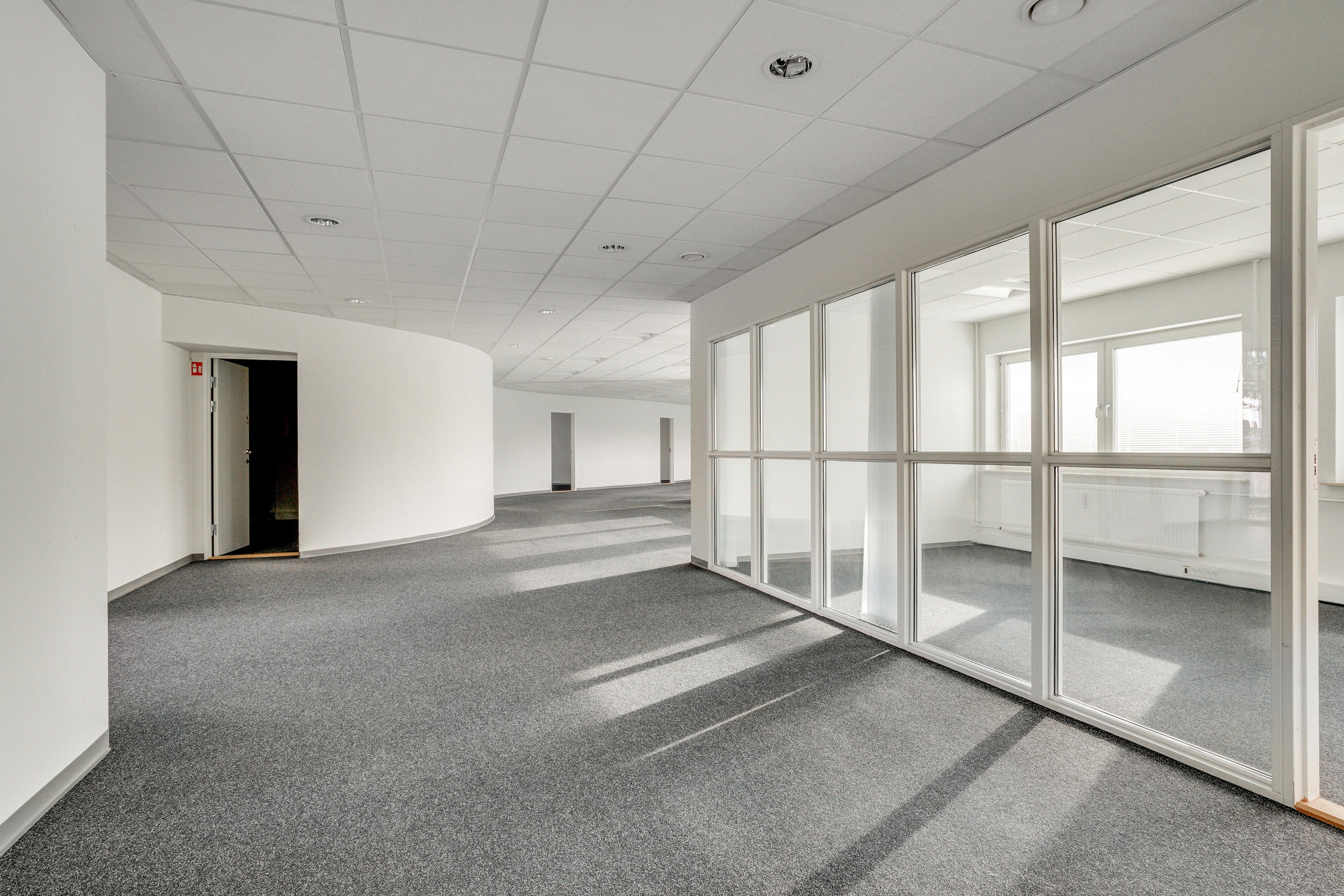 HERE TO HELP

+45 33 422 422

leasing@parkstreet.dk