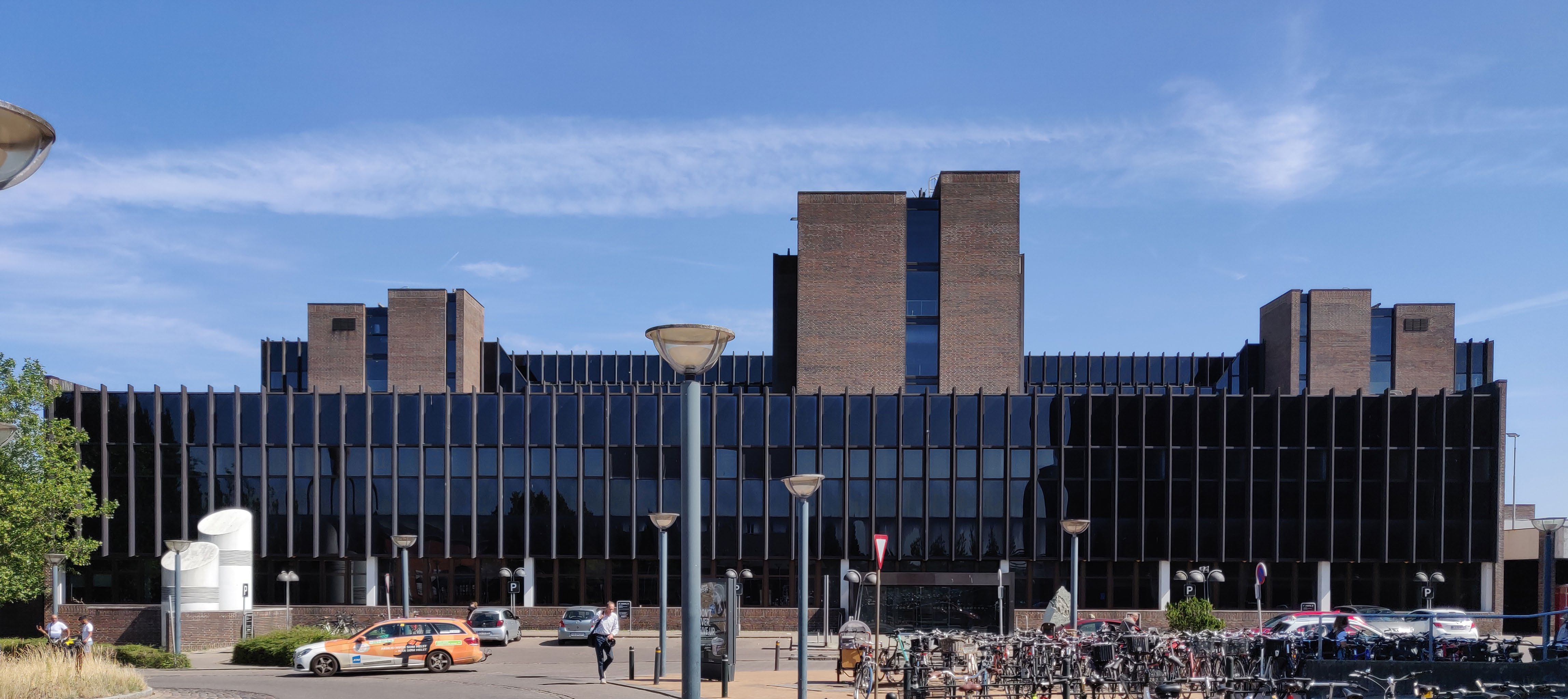 Shops for rent in the heart of Odense
Dannebrogsgade 2
,

Denmark
Dannebrogsgade 2, 5000 Odense
Odense

, Retail
The Post Terminal is now ready to face the future, as Odense's new urban space. In the future, the building will be home to start-up environments, robot companies, restaurants, leisure activities, etc.
​You can become part of the community with an office space in the building. We have versatile rooms that can be adapted to any purpose. Therefore, it is also possible to rent more or less than the 2,000 m², which is stated in the ad here.
​We have plenty of space and can accommodate larger companies that need large premises, but at the same time want to be close to an inspiring environment of companies within the same industry.
EXPLORE
AVAILABLE TO RENT
Yearly Rent
207,000-5,766,000
A conto operating expense/m²
139
A conto heating expense/m²
77
VAT
Yes
Payment
Quarterly
Indexation
NPI, min 3%
Tenure
5 years
Lease start
Flexible
Energy label
D
Size
13-305 m²
Yearly Rent
DKK 3.900-91.500
Yearly Rent/m²
300
A conto operating expense/m²
139
A conto heating expense/m²
77
VAT
Yes
Payment
Quarterly
Indexation
NPI, min. 3%
Tenure
5 years
Lease start
Flexible
Energy label
D
HERE TO HELP

+45 33 422 422

leasing@parkstreet.dk