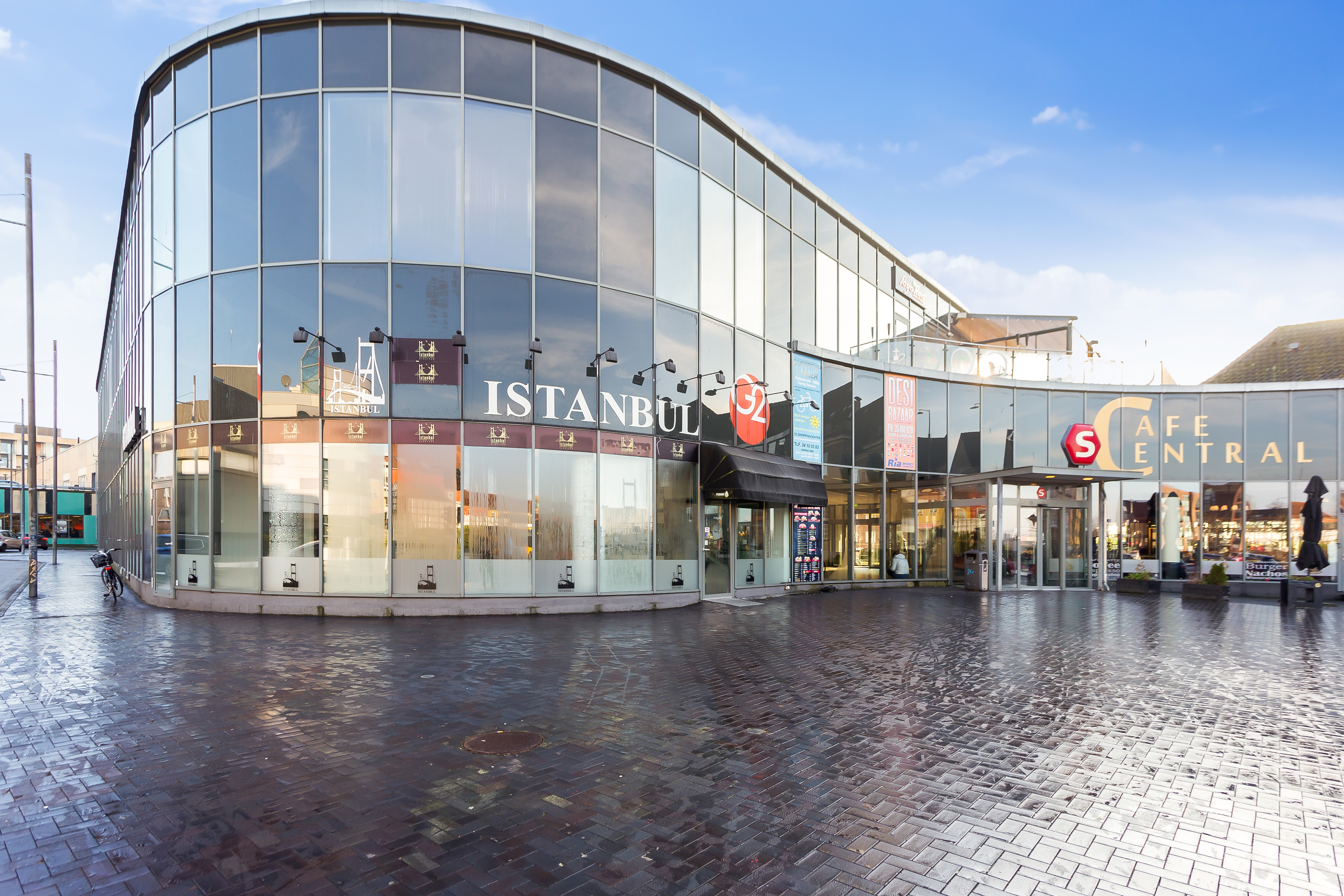 Shop for rent in well-visited center
Banegårdsvej 13
,

Danmark
Banegårdsvej 13, 2600 Glostrup
Glostrup

, Retail
With its close location to the station and to Glostrup Shoppingcenter on the other side of the road, from where there is direct access via a common corridor, we are talking here about a unique opportunity to establish a store with good exposure for many train passengers etc.
Flexible shop premises are offered in several sizes. With a direct review of the station's platforms, it's a very well-visited center. It is thus possible to arrange shops in the basement where there is bicycle parking for the station's passengers. Here, for example, a bicycle shop, locksmith or the like could be opened.
Other tenants include hairdressers, Fitness World, cafés, restaurants, kiosks, etc.
EXPLORE
AVAILABLE TO RENT
Size
20-1,291 m²
Yearly Rent/m²
From DKK 650-2,750
A conto operating expense/m²
DKK 256
A conto heating expense/m²
DKK 49
VAT
Yes
Payment
Quarterly
Indexation
NPI, min. 3%
Tenure
5 years
Lease start
Flexible
Energy label
C
Size
20-1,291 m²
Yearly Rent/m²
From DKK 650-2.750
A conto operating expense/m²
DKK 256
A conto heating expense/m²
DKK 49
VAT
Yes
Payment
Quarterly
Indexation
NPI, min. 3%
Tenure
5 years
Lease start
Flexible
Energy label
C
HERE TO HELP

+45 33 422 422

marketing@sparkretail.dk