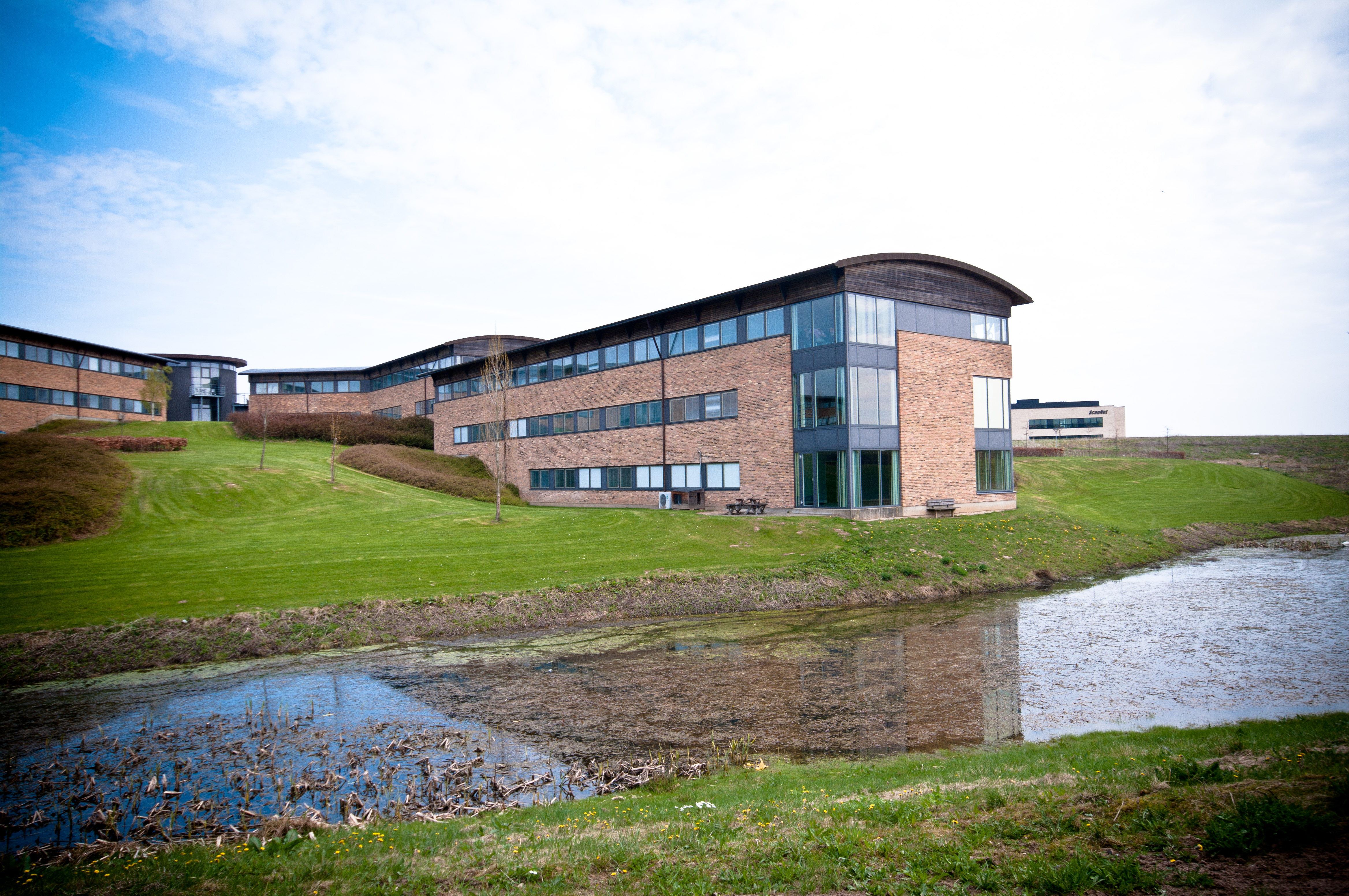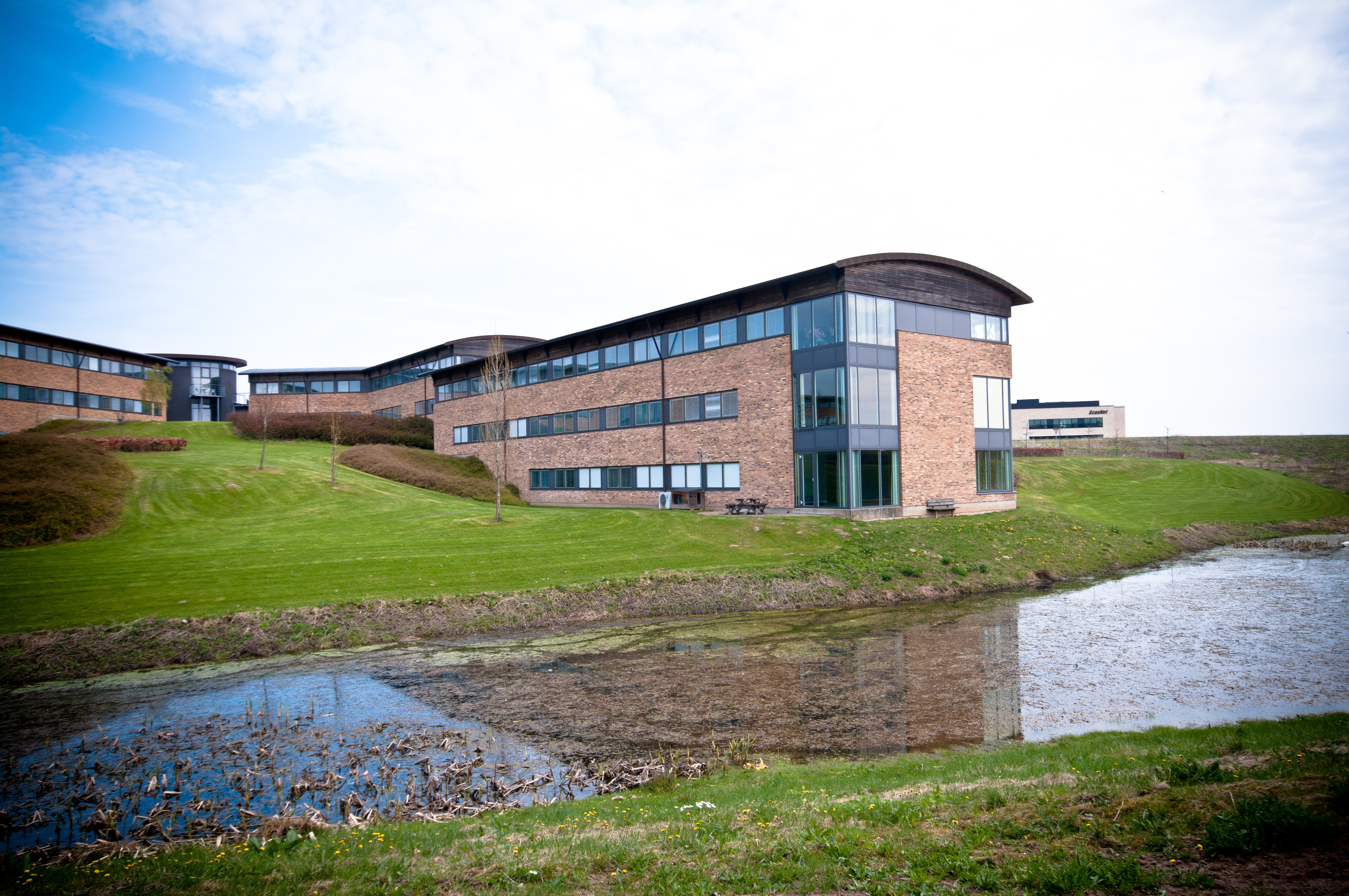 Offices in attractive area
Birkemose Allé 23-35
,

Denmark
Birkemose Allé 23-35
Kolding

, Office
Birkemose Allé has an attractive location with easy access to highways E20 and E45. This makes the property easy to reach by car, and at the same time the buildings have great parking opportunities.
The area around Birkemosen contains several commercial tenants, and is only expanding. The latest year several new buildings has been constructed, to keep up with the demand for offices in this area.
Both by car and bus, the city center of Kolding is only 15 minutes away.
EXPLORE
HERE TO HELP
Martin Becker Overgaard
Kontakt vores mægler hos Nordicals

+45 2614 4483

mbo@nordicals.dk