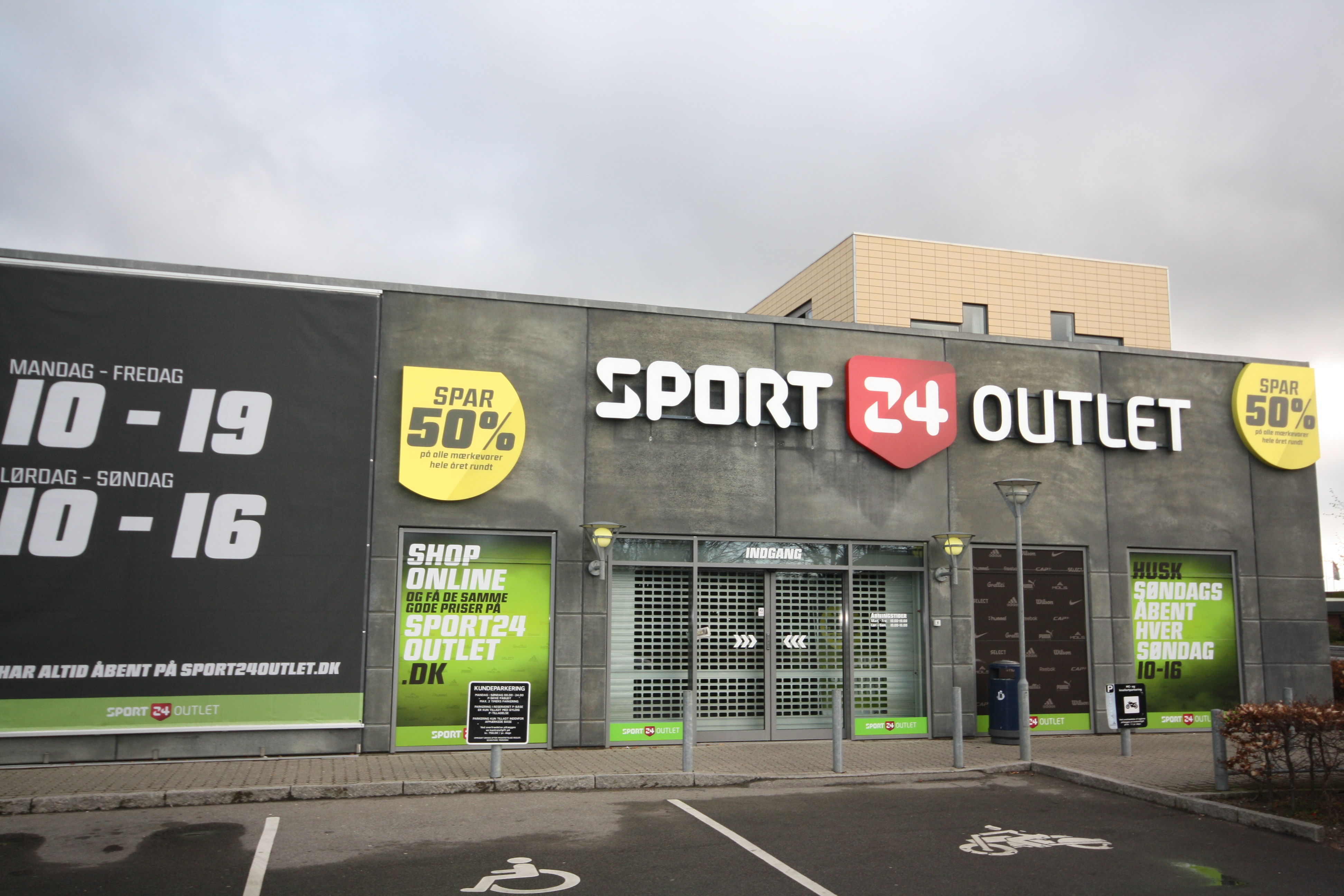 Roskilde

, Retail
Attractive retail unit located in Ro's Have. The premises are today occupied by Sport24, who are vacating in October 2020.
The unit is located furthest toward the access road, Byageren, which gives it good visibility for passersby.
Ro's Have is centrally located in Roskilde, right next to the shopping center Ro's Torv . The location is easily accessible by both car and public transport
EXPLORE
AVAILABLE TO RENT
Size
936 m²
Yearly Rent
1,404,000
Yearly Rent/m²
DKK 1,500
A conto operating expense/m²
DKK 269,50
A conto heating expense/m²
DKK 77,50
VAT
The lease is subject to VAT
Payment
Quarterly
Indexation
Consumer price indexation, but minimum 3% p.a.
Tenure
5 years
Energy label
B
HERE TO HELP
Henriette Holm Stahlhut
Senior Leasing Manager

+45 61 55 66 76

hs@nordicom.dk