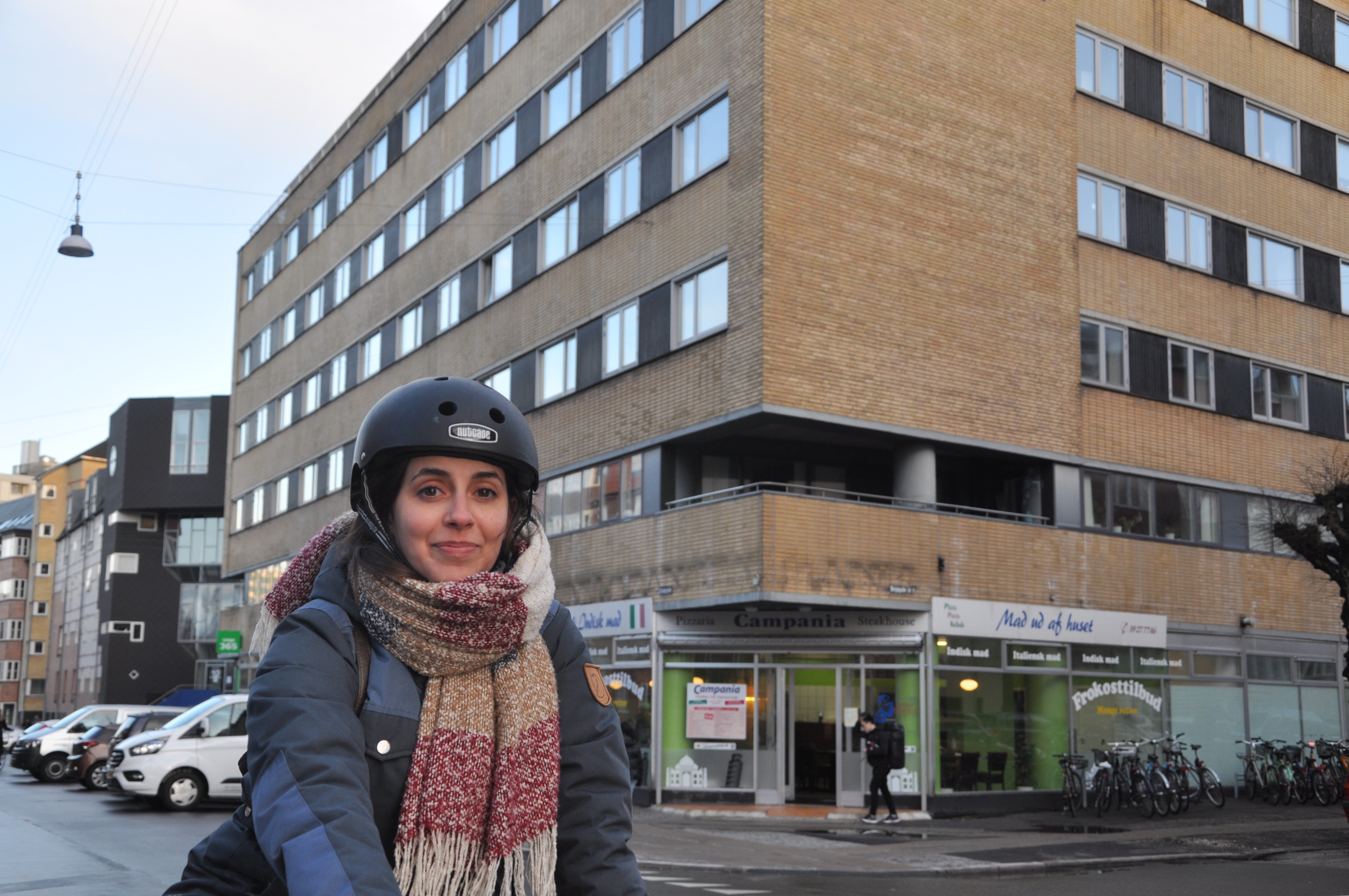 All rooms are fully furnished and with private kitchenette and bathroom
Taasingegade 29
,

Denmark
Tåsingegade 29, KøbenhavnØ
Copenhagen

, Student Housing
A home away from home while you are exploring professional life, studies, building friendships and dreams. Pulse is there to support you and fellow residents, while you are settling into your professional or academic life.
An all-inclusive rent with access to common facilities and events should ease your stay. Pulse intends to make your residential stay a fulfilling one.Tåsingegade is located in Østerbro, Copenhagen where you can find everything you will need within walking distance. Our building has Coop365 with plenty of groceries. Just 500 meters down Tåsingegade you will reach Østerbrogade which is home to several vibrant local shops, restaurants and cafes. A stroll of 400 meters takes you to Fælledparken, one of the largest green areas in Copenhagen of over 140 acres.
See more at www.pulseliving.dk
EXPLORE
AVAILABLE TO RENT
Private kitchenette and bathroom. Fully furnished room.
Size
From 23-30 m²
Monthly Rent
DKK 6,300
Payment
Monthly
Deposit
3 months of rent
Lease start
Available now
Prepaid Rent
1 month of rent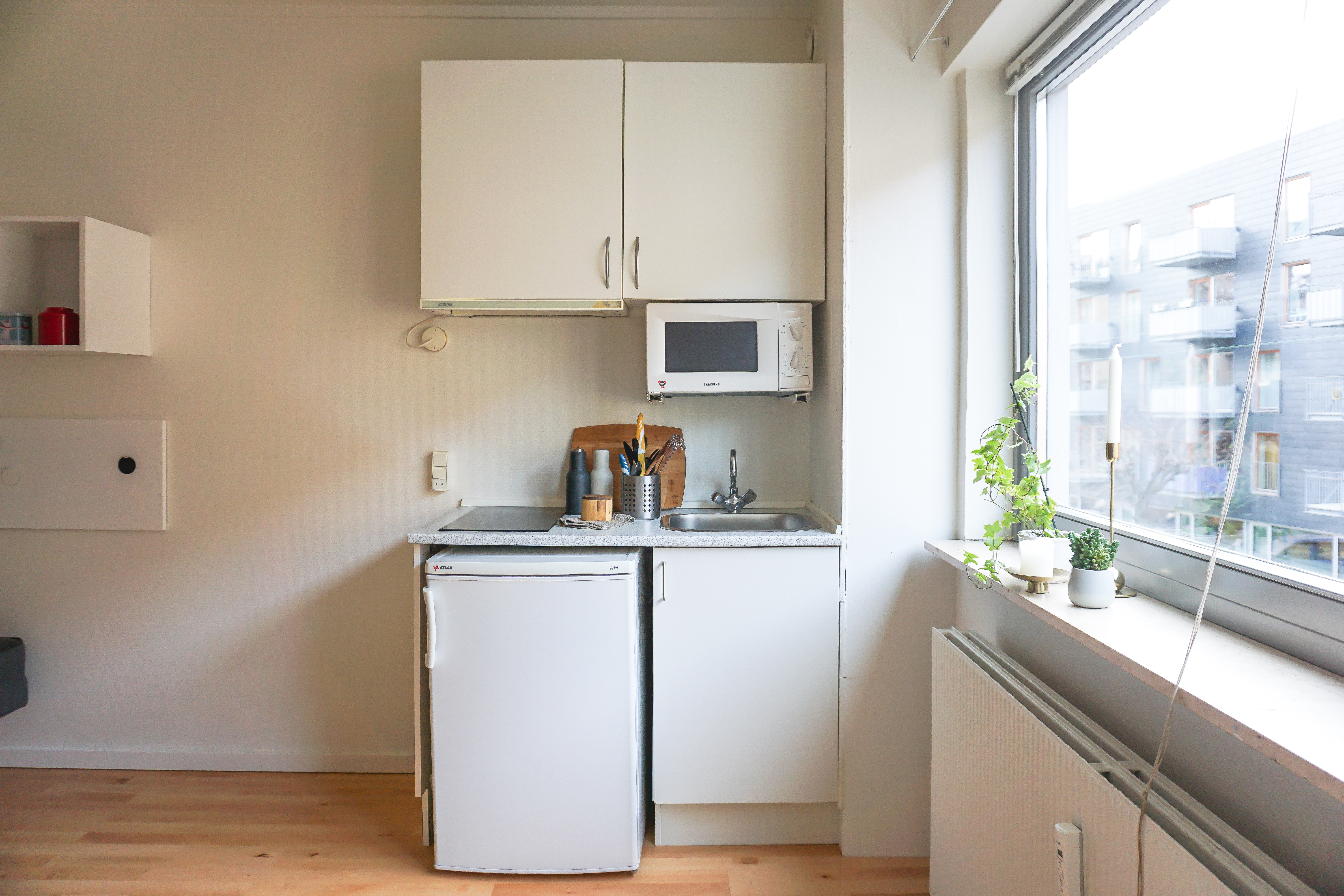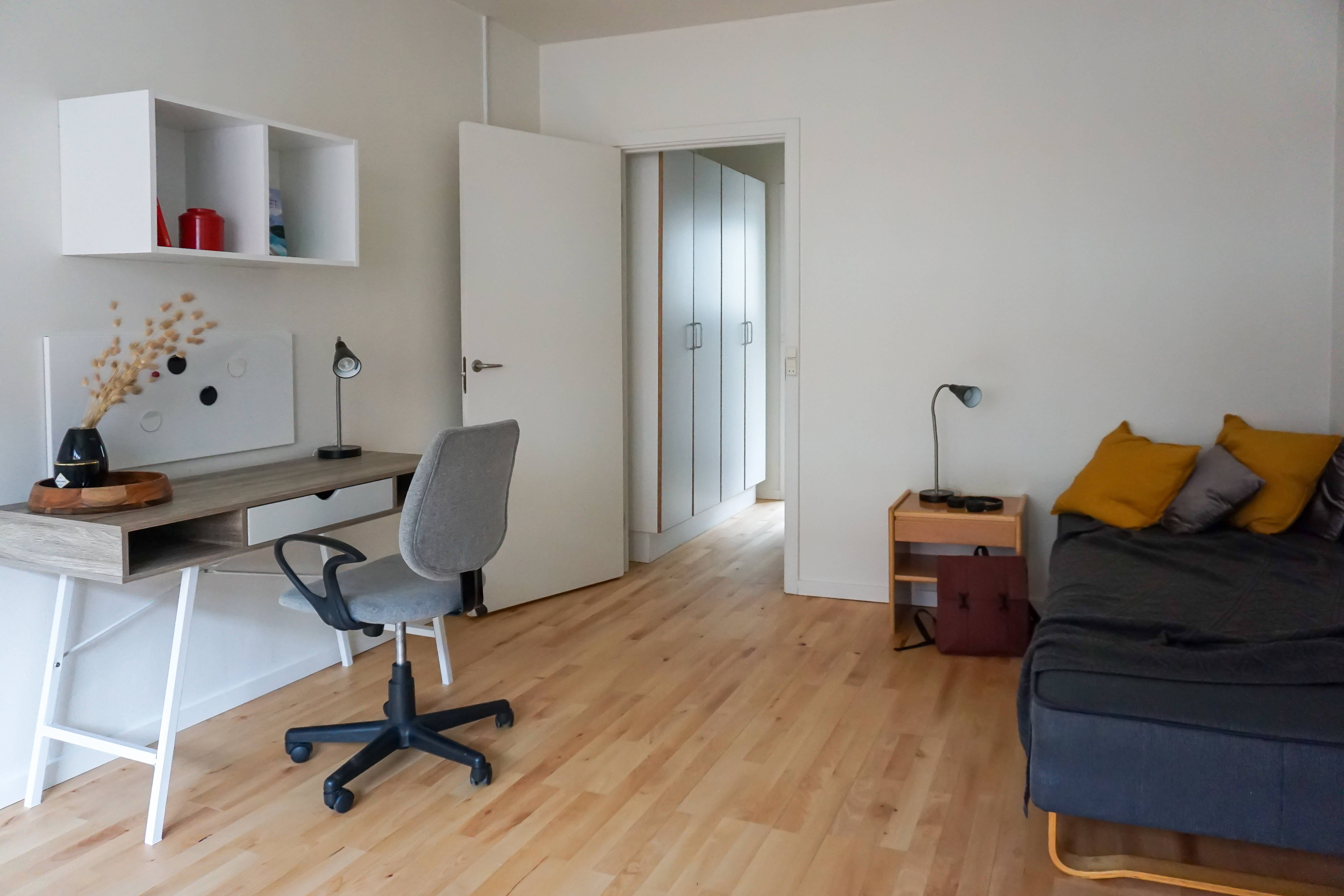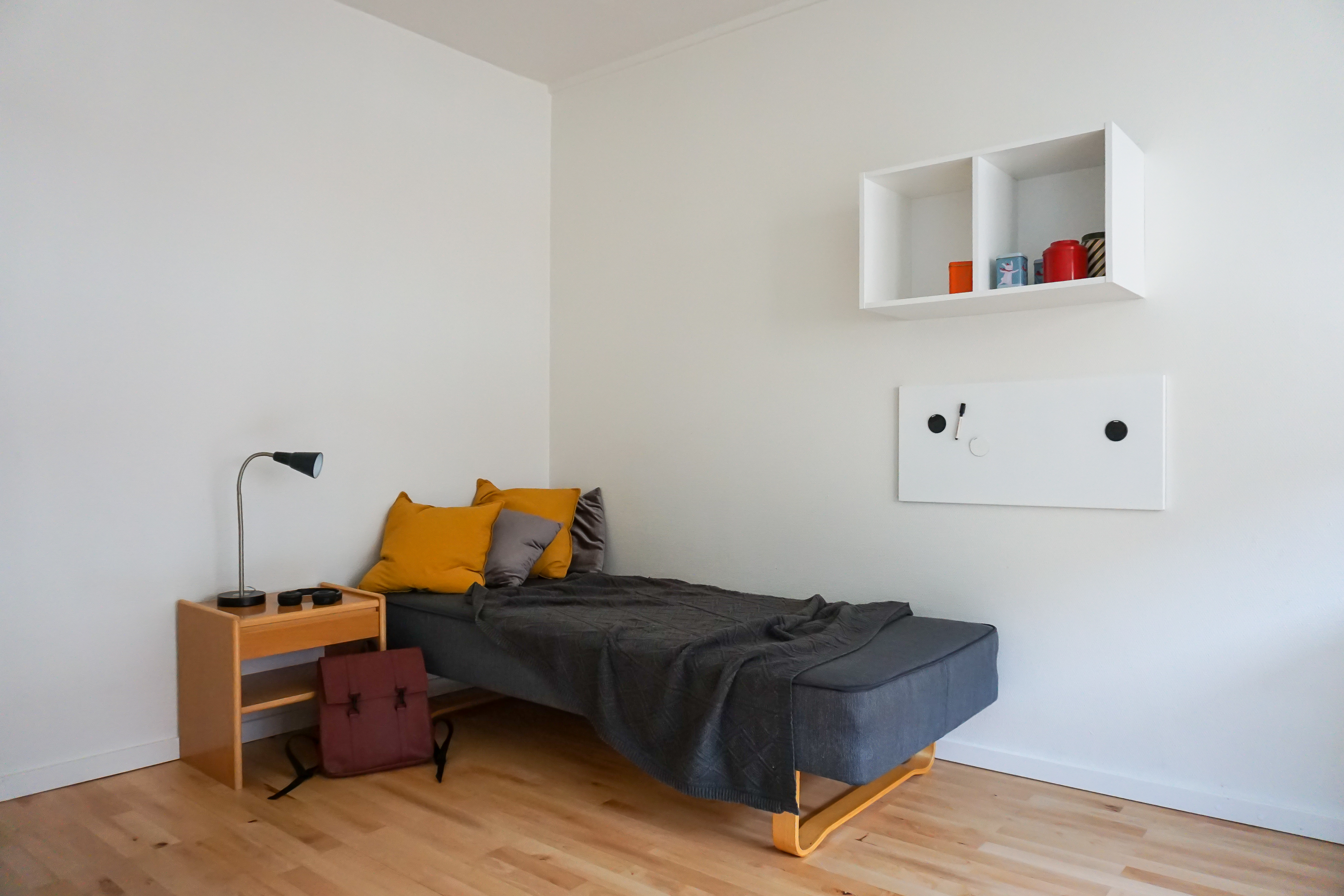 A bigger room than the Studio. Fully furnished
Size
From 30-36 m²
Monthly Rent
DKK 7,000
Payment
Monthly
Deposit
3 months of rent
Lease start
Available now
Prepaid Rent
1 month of rent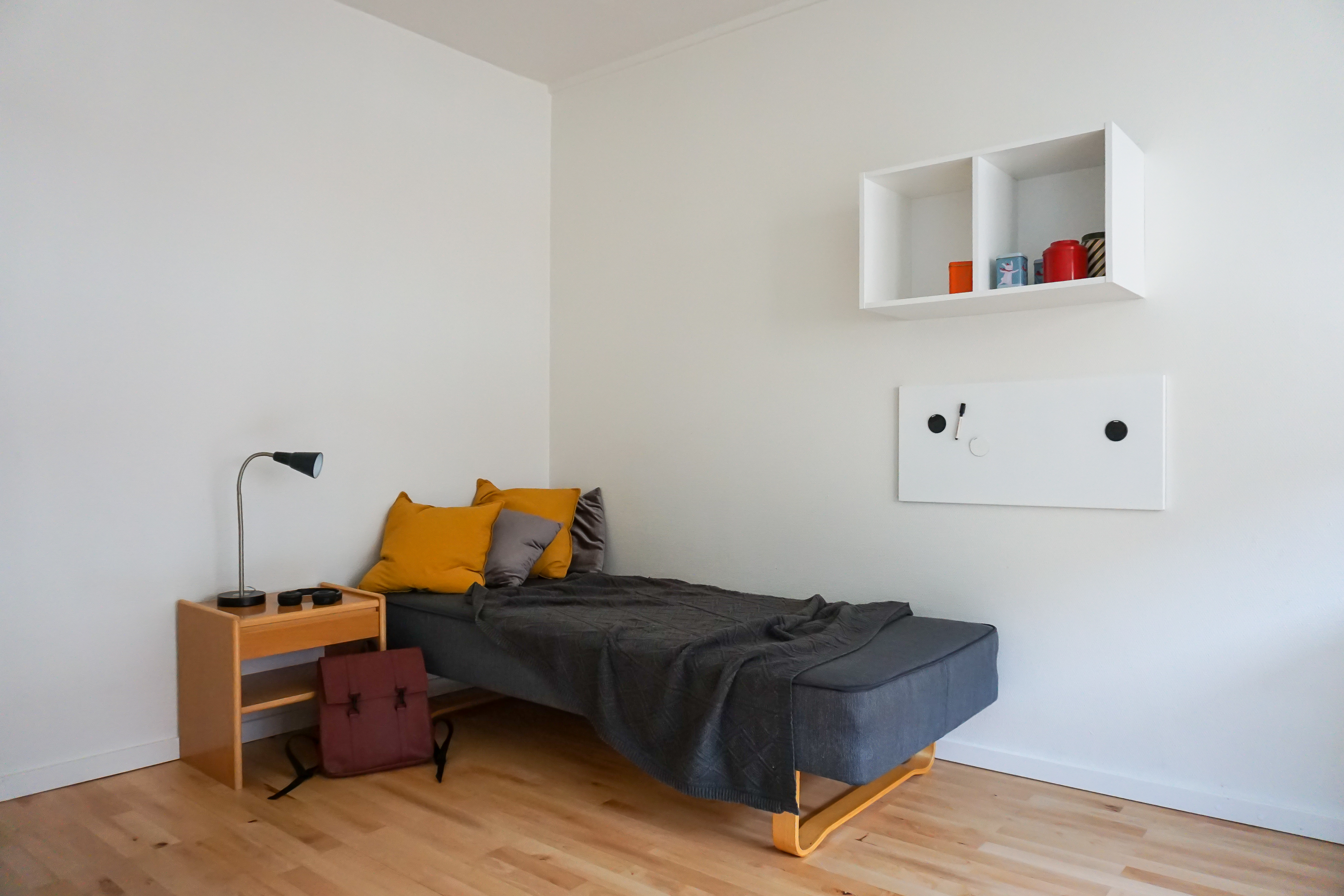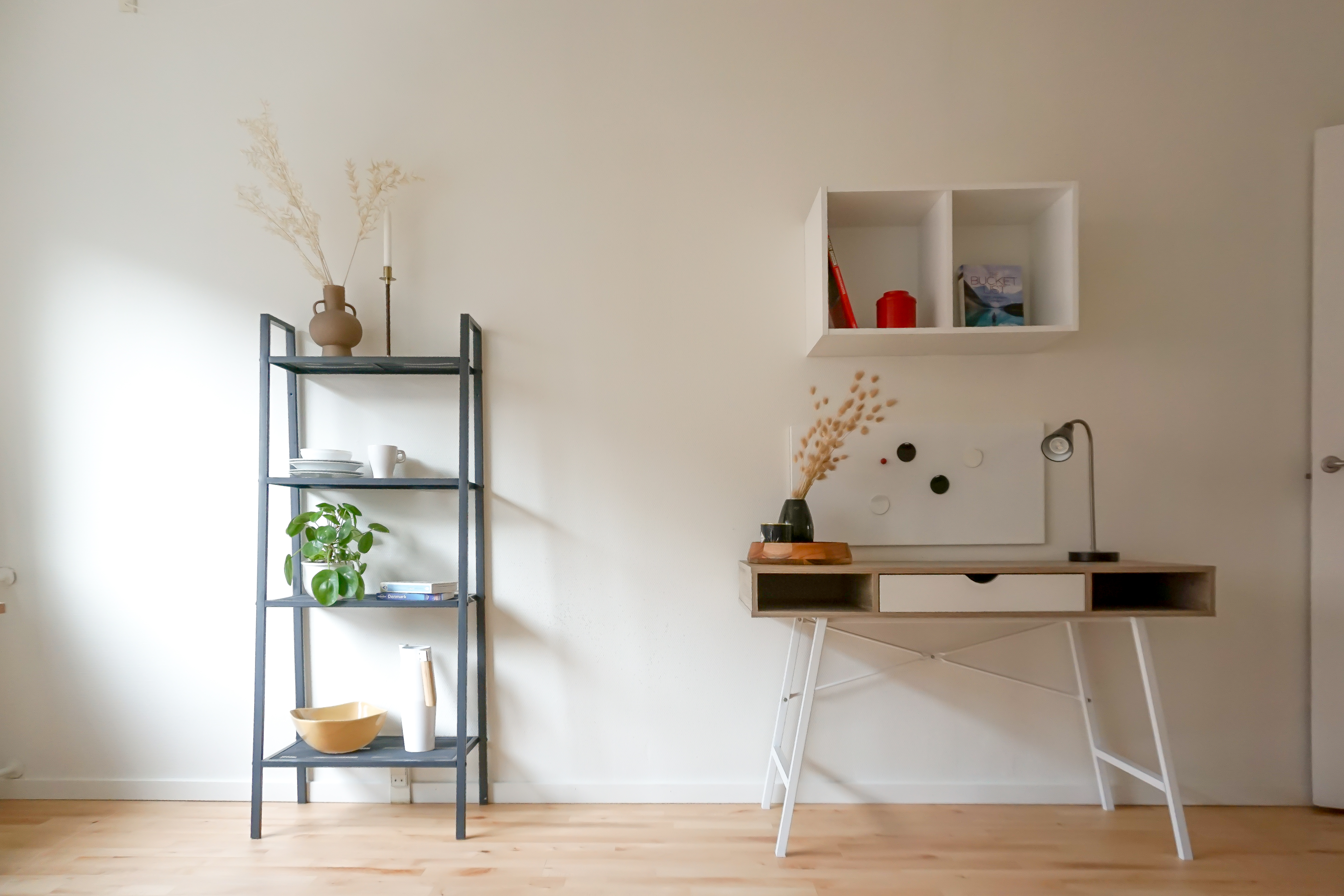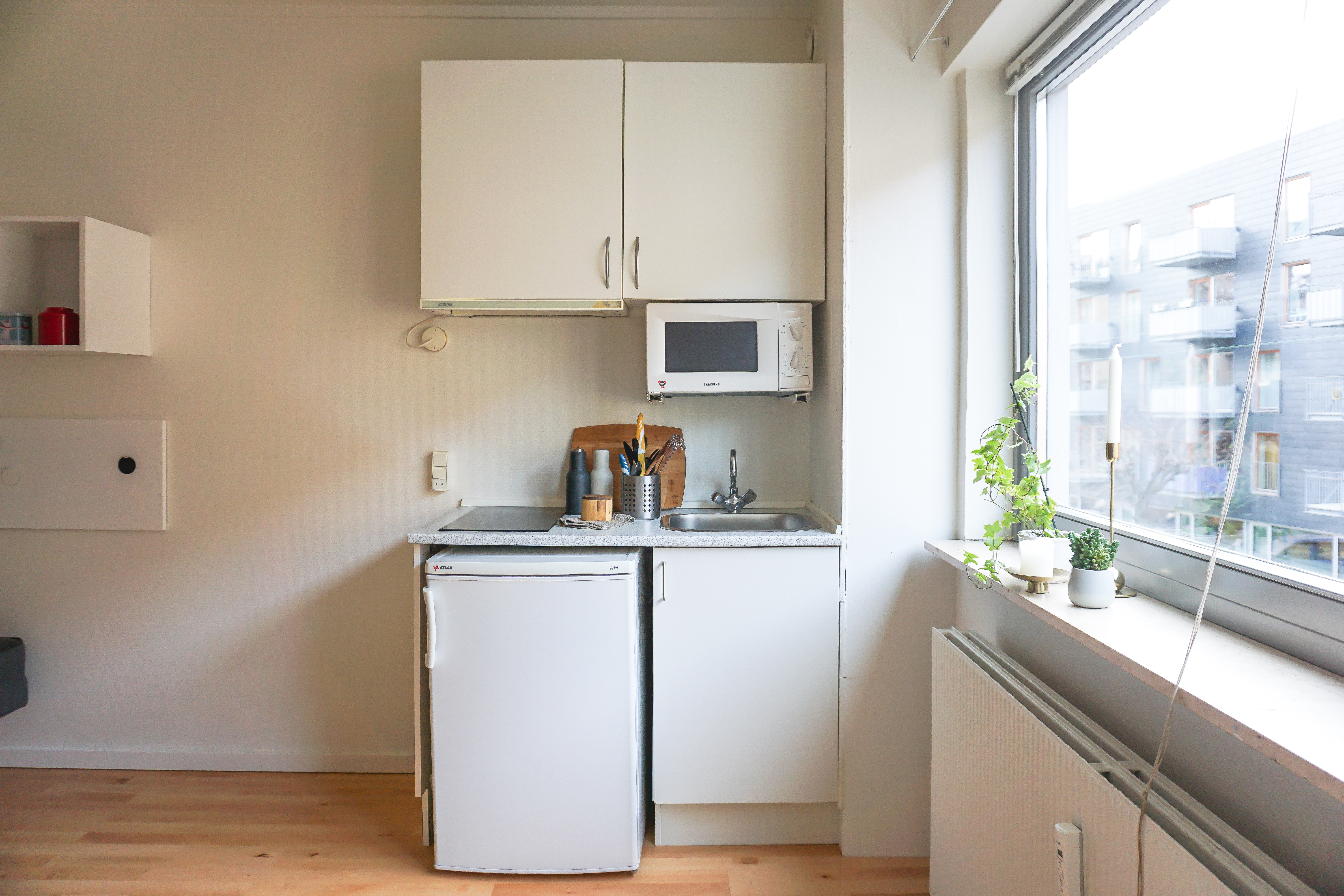 Our largest studio apartments
Size
From 37-44 m²
Monthly Rent
DKK 8,600
Payment
Monthly
Deposit
3 months of rent
Lease start
Available now
Prepaid Rent
1 month of rent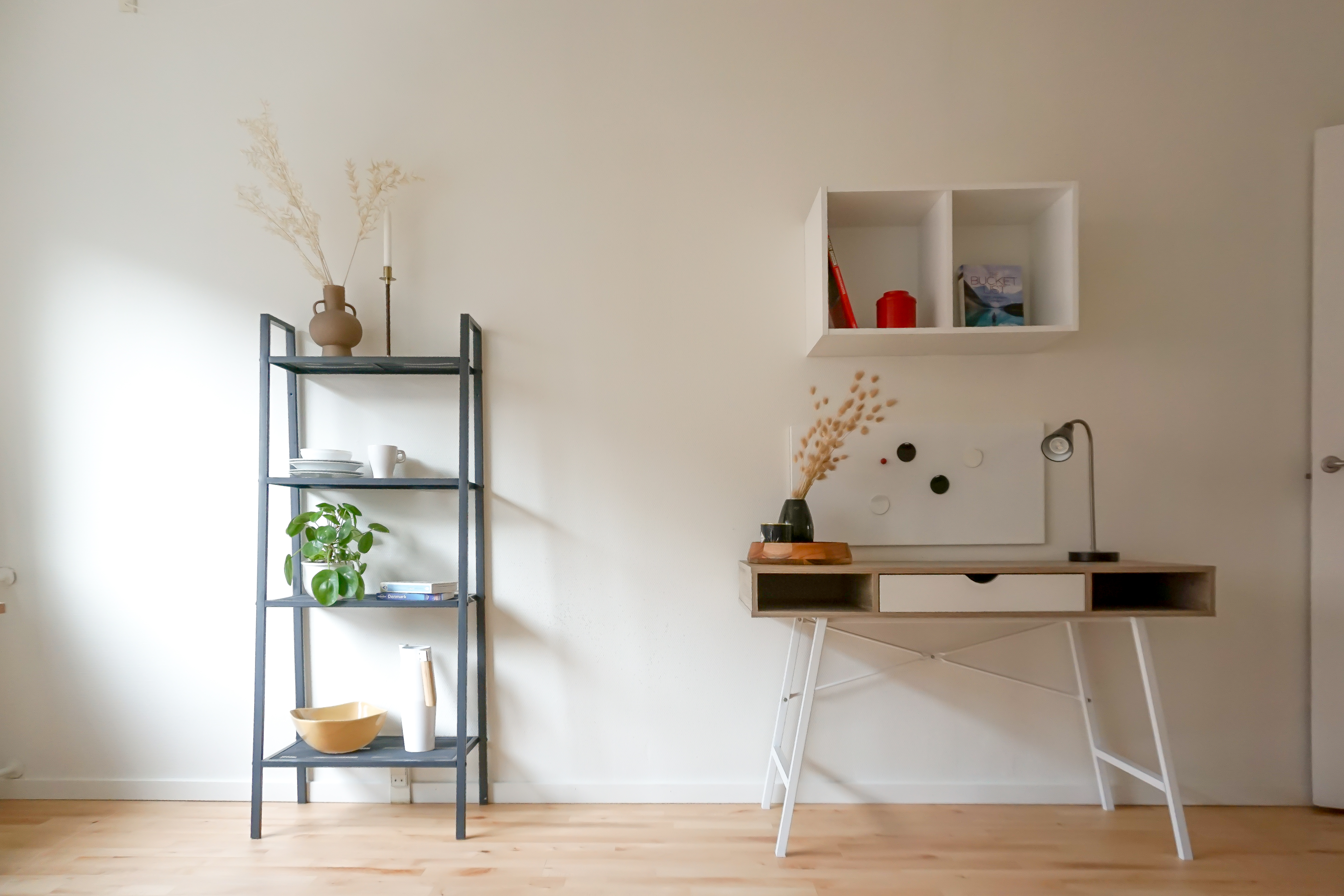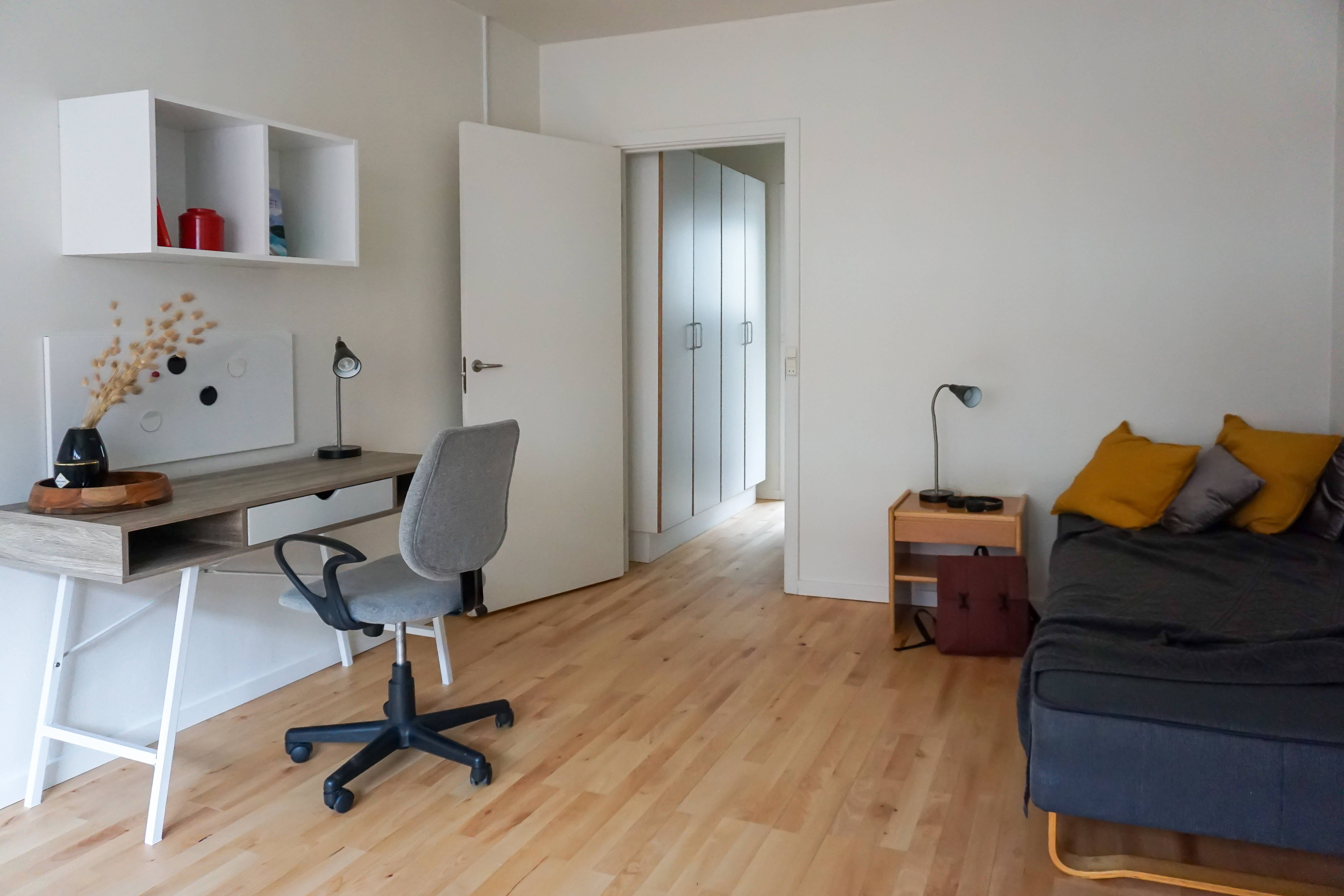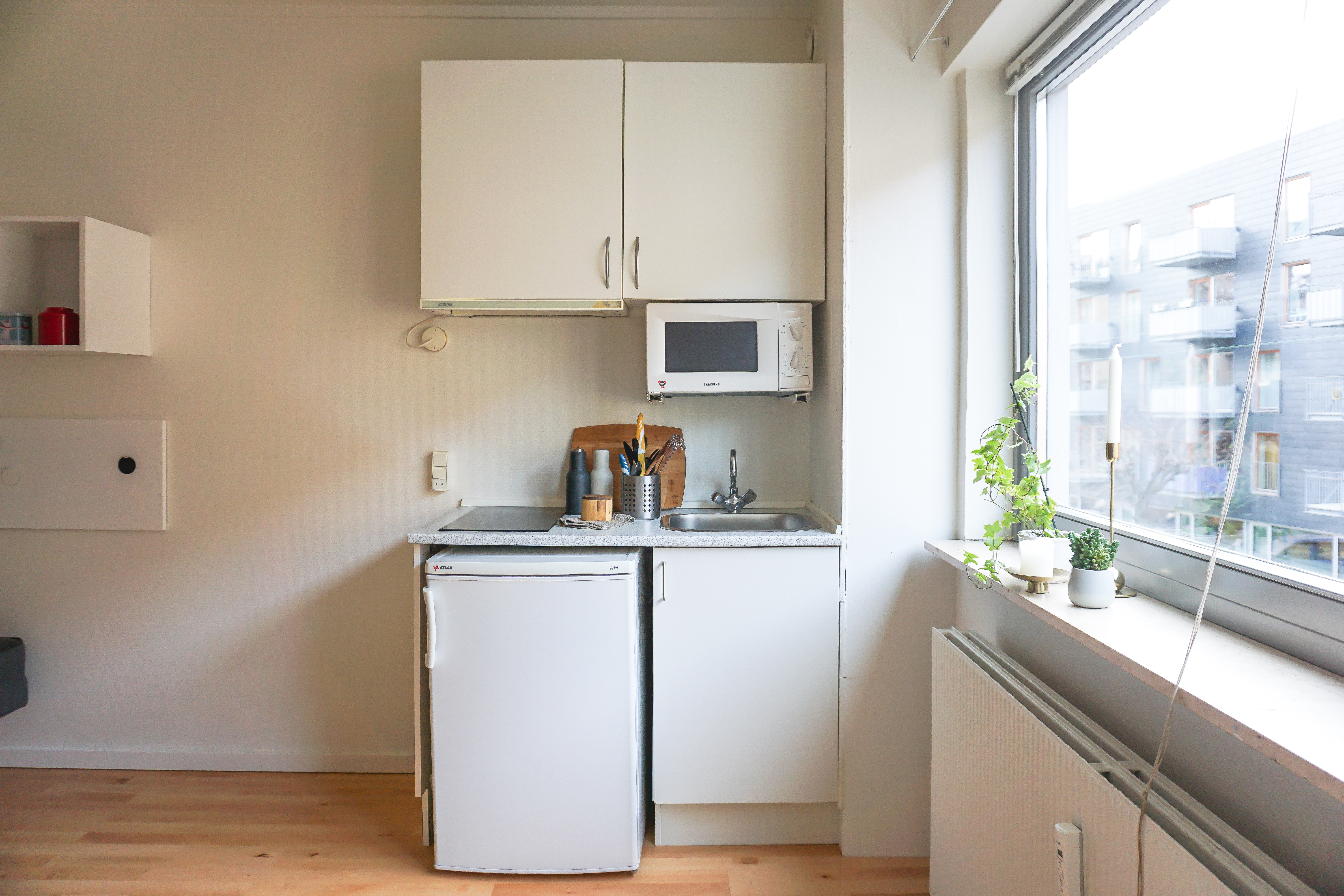 Size
66 m²
Monthly Rent
DKK 9,600
Payment
Monthly
Deposit
3 months of rent
Prepaid Rent
1 month of rent
HERE TO HELP
See more at www.pulseliving.dk

+45 53 72 85 83

pulse@pulseliving.dk