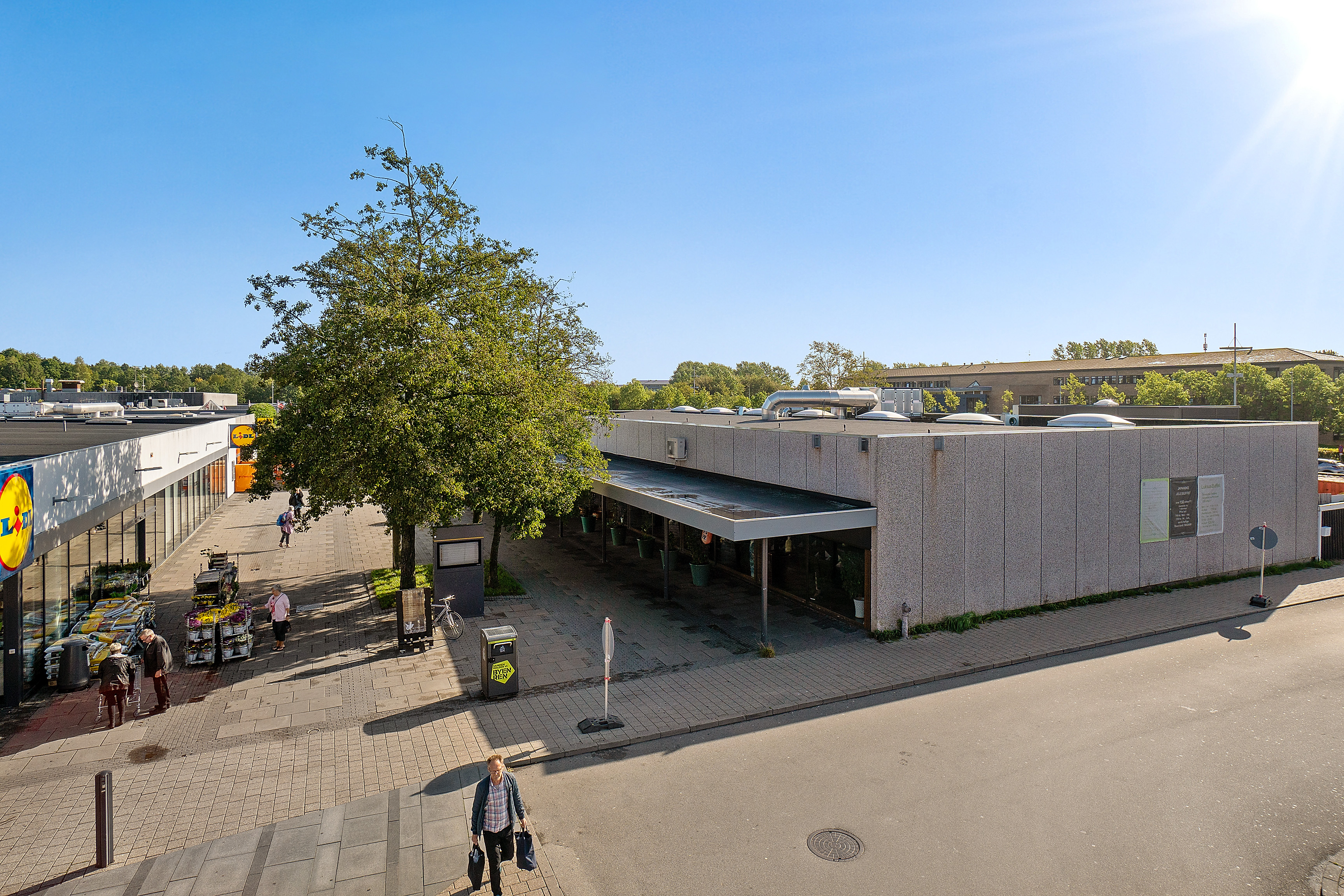 For Sale
Retail property in Helsingør
Helsingør

, Retail
The property consists of a rectangular building built in concrete elements in 1984. The property is a single-user property of 830 m², usually used as a restaurant. The property's layout is highly functional and spacious, with restaurant facilities, ideally suited for the current use.
The property is part of a major big box cluster on the outskirts of Helsingør in northern Zealand. Ample parking spaces are available in the area, which is connected via a web of pedestrian walkways to ensure good customer flow to all outlets and, by extension, create synergies.
Located right in the middle of the area, the property benefits from an attractive location. The immediate surrounding area is a predominantly residential area, but north of the property lies a small-scale mixed-use business area, including industrial facilities, car dealers and big box shops. Situated in the western part of the town, at the exit of both Ring Road 3 and the E47 highway, the property enjoys easy access and in addition, it is easy to reach the property from central Helsingør as well as the neighboring town of Espergærde. The Municipality of Helsingør has around 63,000 inhabitants.
EXPLORE
AVAILABLE FOR SALE
DKK 11,175,000
Size
830 m²
HERE TO HELP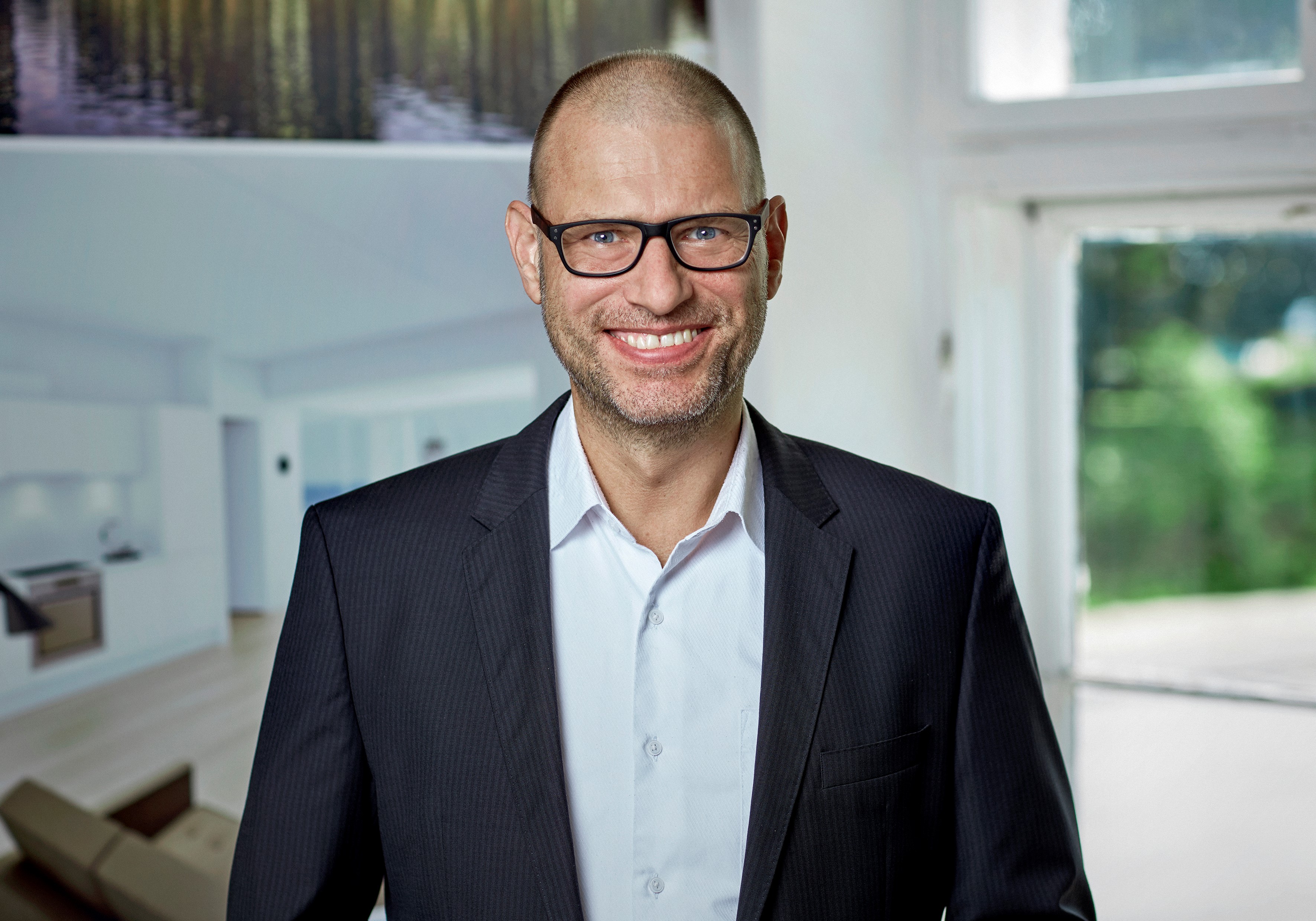 Christian Seitzberg
Head of asset management

+45 33 33 93 03

chs@nordicom.dk