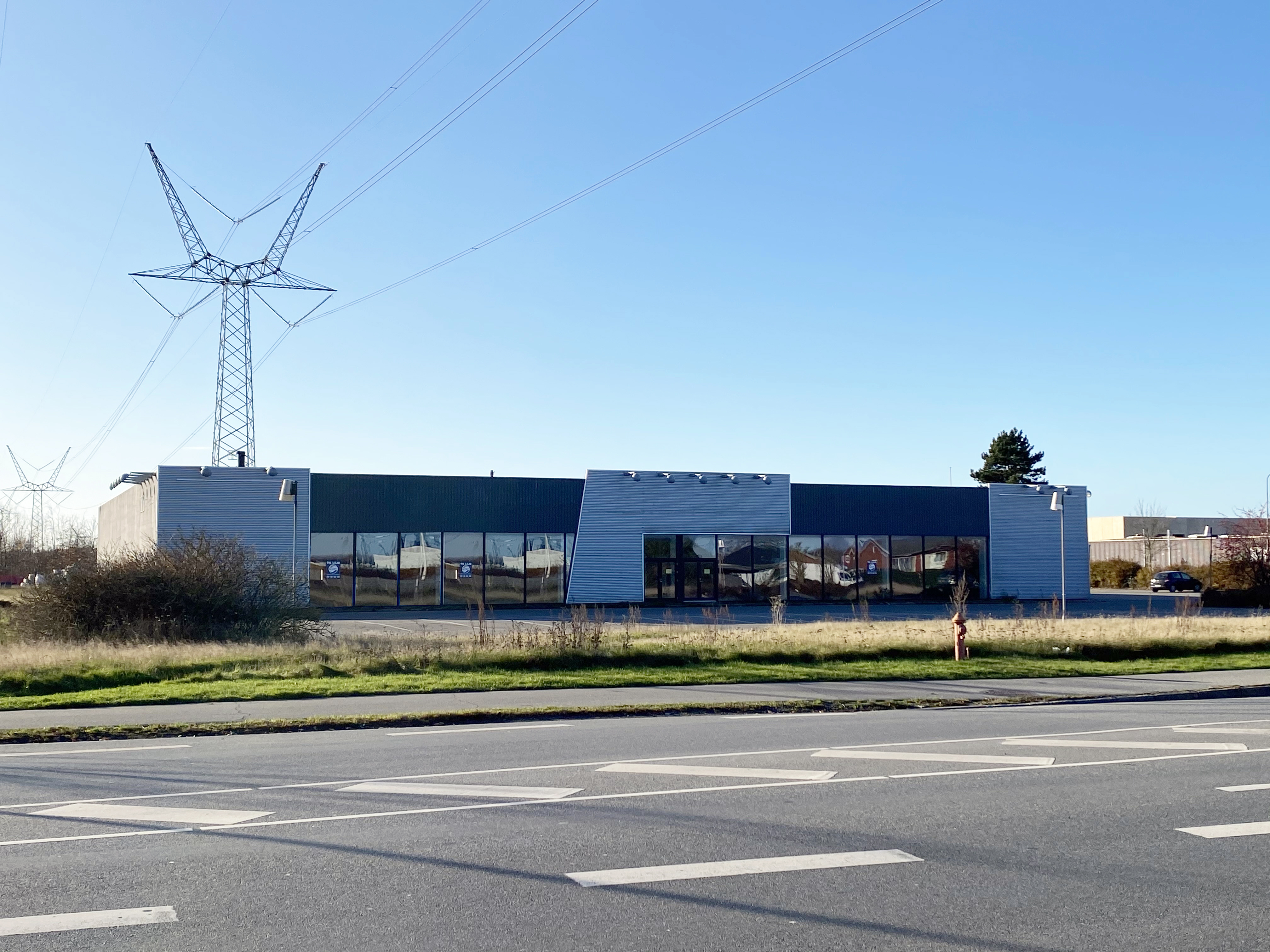 For Sale
Retail property located in Odense
Odense

, Retail
Built in 1972, the property includes 2000 m² of retail space, currently rented to an international highly reputated clean energy car company. In the past, the property served as a big box outlet of a major home furnishings retail chain. Consequently, the ceiling height is relatively high, and the layout is nice and open, with ample space for various kinds of goods and articles.
On the north-western part of the site there are parking spaces as well as two loading docks, where goods vehicles can be loaded and unloaded. Marked parking spaces are also available on the north-eastern site, in connection with the main entrance, making them easily accessible to customers.
The property is located in the southern part of Odense, in a predominantly industrial location surrounded by a mixed-use business area, featuring mainly large car dealers and minor light and heavy industry facilities. The location is known foremost for its robotics cluster. Close to the property lies a small-scale residential area and the Højby city district. North of the property, the new Odense University Hospital is under construction. The new light rail will call at the new hospital and connect to Hjallese train station, some 2 km from the property.
From the property, it is approx. 8.2 km to Odense central station and approx. 5 minutes by car to direct highway access (E20). With more than 200,000 inhabitants, Odense is the third largest city in Denmark and the largest city on the island of Fyn.
EXPLORE
AVAILABLE FOR SALE
DKK 45,425,00
Size
2098 m²
HERE TO HELP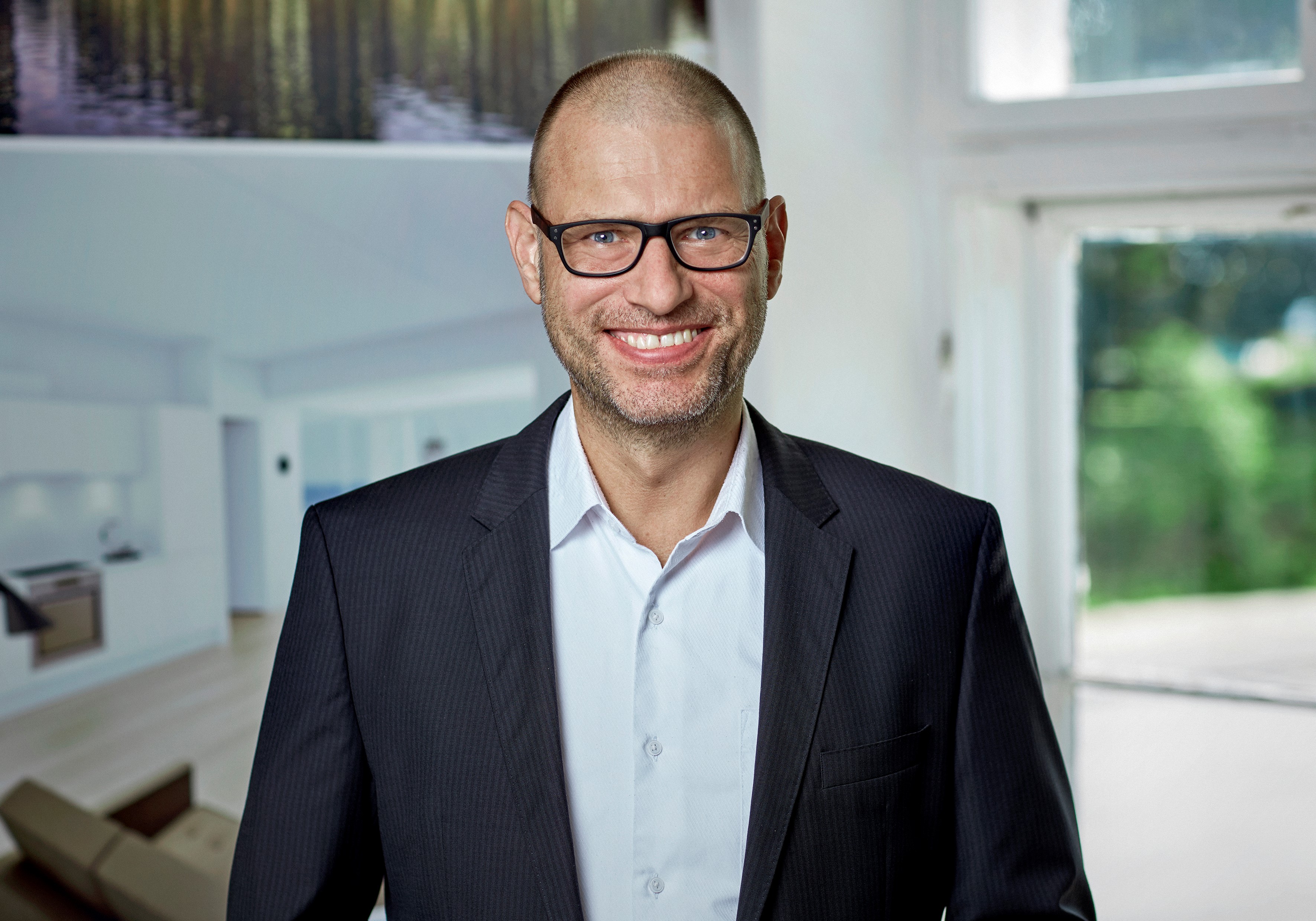 Christian Seitzberg
Head of asset management

+45 33 33 93 03

chs@nordicom.dk