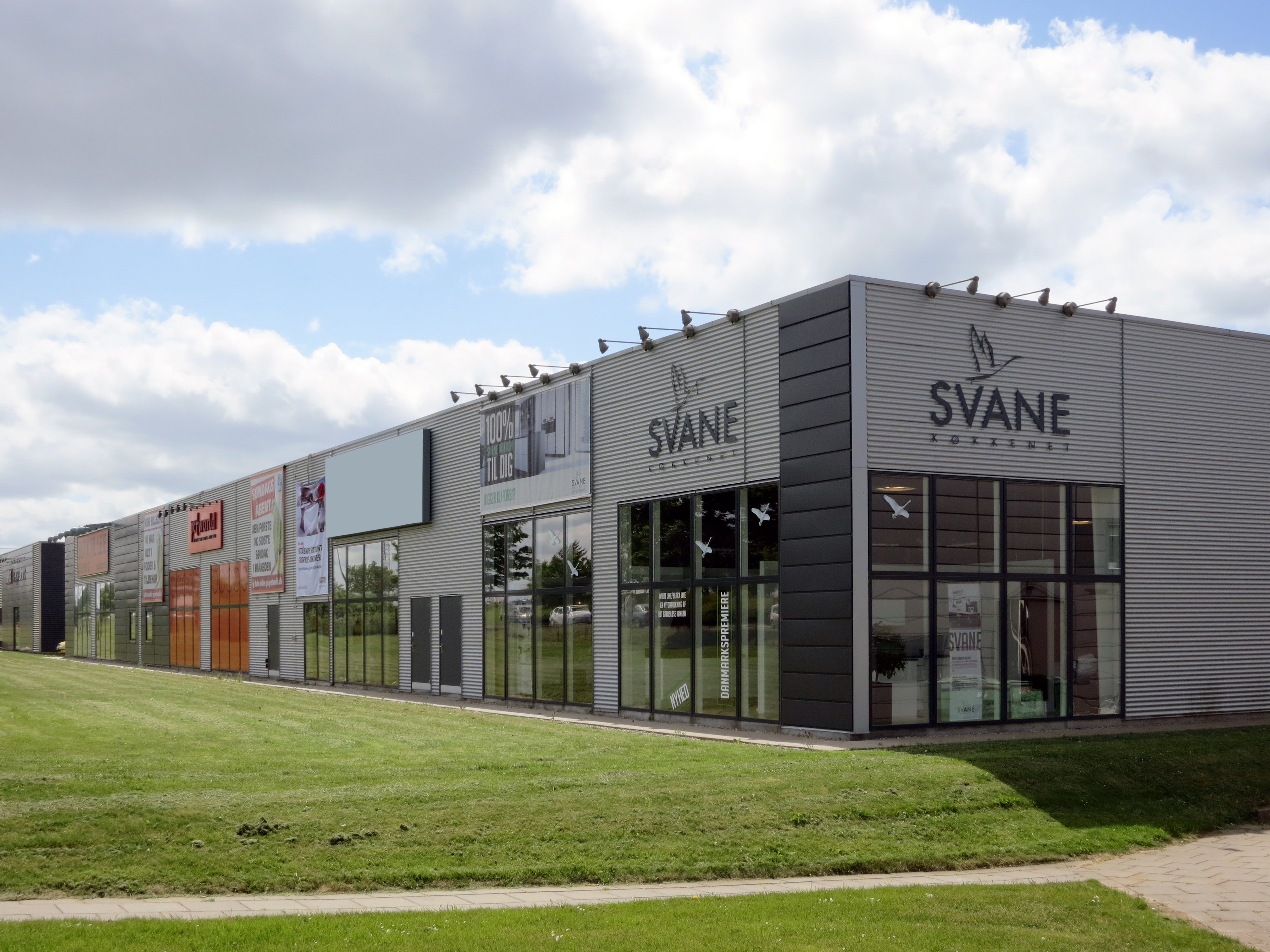 For Sale
Retail property in Kolding
Kolding

, Retail
Built in 2006, the property includes more than 3,000 m² of retail space, distributed over four large units with sizes from 500 to 900 m². Each unit appears as a standard big box, rectangular with high ceilings and services.
The property is located in the northern part of Kolding, around 4km from the town center, in a location with an attractive retail cluster, including multiple big box outlets as well as other retails. Most notably, the biggest regional shopping center in Jutland, Kolding Storcenter is situated right across the property.
Accessibility is excellent, with highway access – the E 20 and E 45 only 2 km from the property – and there is also easy access to busy arterial roads, including Vejlevej, leading directly to Kolding center. With around 60000 inhabitants, Kolding is Denmark's 7th largest town, part of the so-called Triangle Region. Next to Copenhagen and Aarhus, the region is the strongest growth center in Denmark.
EXPLORE
AVAILABLE FOR SALE
DKK 47,750,000
Size
3,045 m²
HERE TO HELP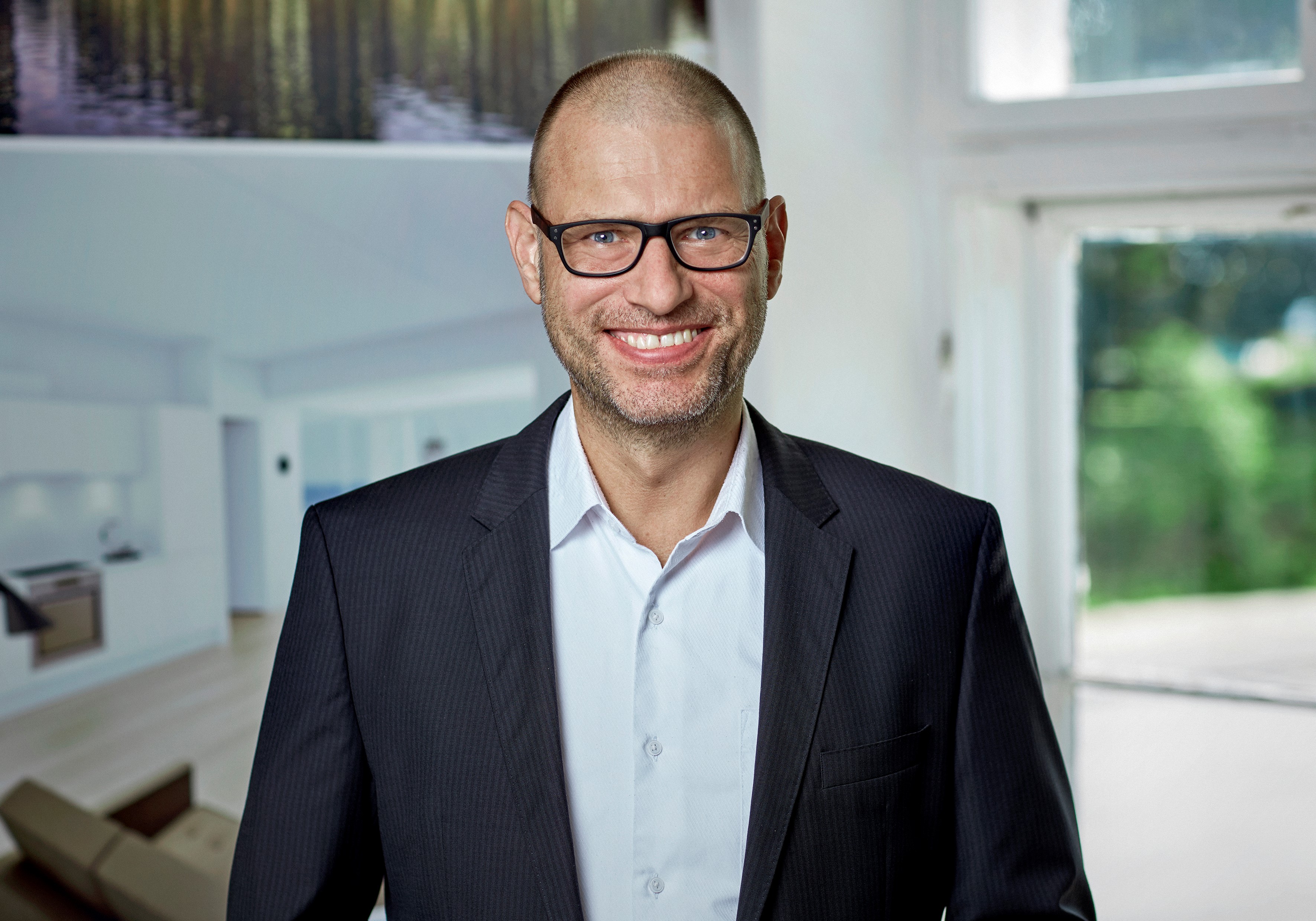 Christian Seitzberg
Head of asset management

+45 33 33 93 03

chs@nordicom.dk