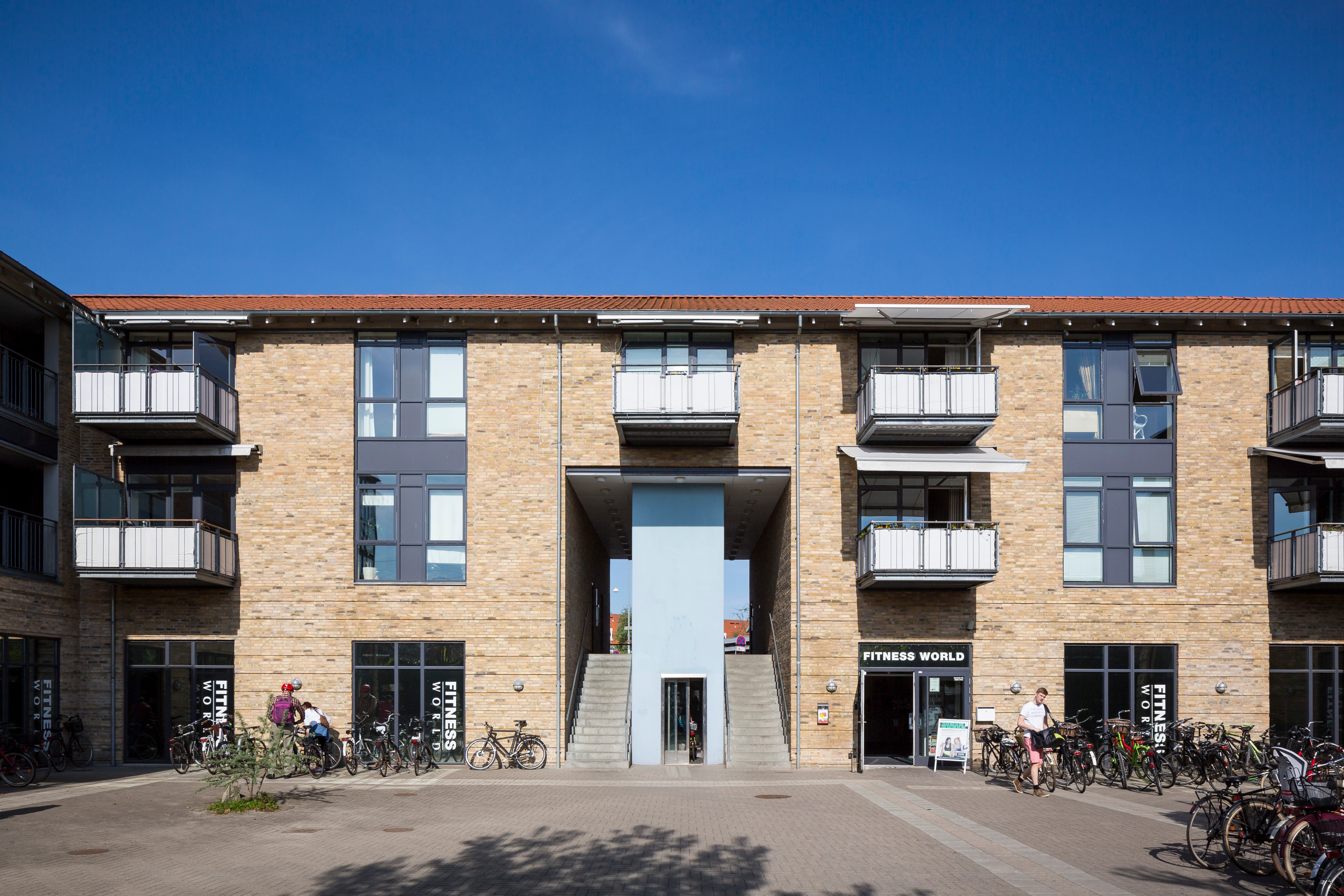 For sale
Retail property centrally located in Allerød
Allerød

, Mixed Use
The property is a ground-floor commonhold unit in a major apartment block dating from 2003, constructed of yellow-brown bricks. The current tenant is Fitness World, that rents 1404 m². Access to the unit is via an entrance facing the courtyard. The entrance facing the street of Banevang has elevated street-level access, somewhat restricting daylight inflow into this side of the property. Towards the courtyard,the building features large window sections. The unit is high-ceilinged and laid out with multiple rectangular rooms, ideally suited for use as fitness/gym facilities.
Located in central Allerød in northern Zealand, next to the train station, the property benefits from a natural pedestrian flow, as the building serves as a passageway to the eastern part of town. Together with the train station, the building defines the natural outer boundary of the town center, abounding with shops, cafés and restaurants. North-west of the property, encircling the town centre, lies a well-established residential neighborhood with a predominance of single-family housing.
Due to its proximity to Allerød train station, the property enjoys easy access by public transport, with a travel time of 30 minutes to central Copenhagen by S-train. By car, it takes about five minutes to access the highway grid, with Hillerød motorway linking the area with the entire northern Zealand area in northbound direction and central Copenhagen in southbound direction. The Municipality of Allerød has more than 24,000 inhabitants.
EXPLORE
AVAILABLE FOR SALE
DKK 28,000,000
Size
1,404 m²
HERE TO HELP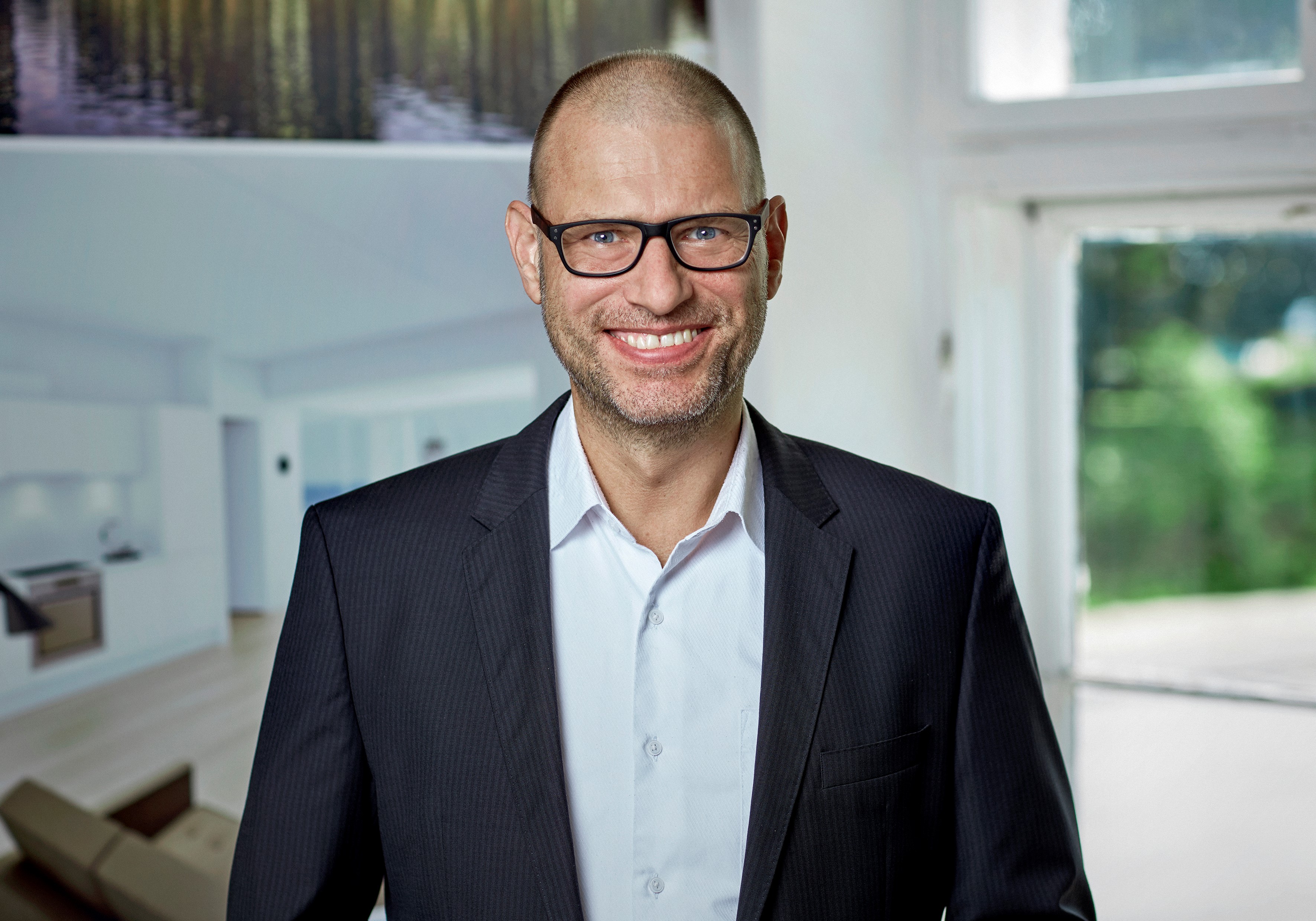 Christian Seitzberg
Head of asset management

+45 33 33 93 03

chs@nordicom.dk