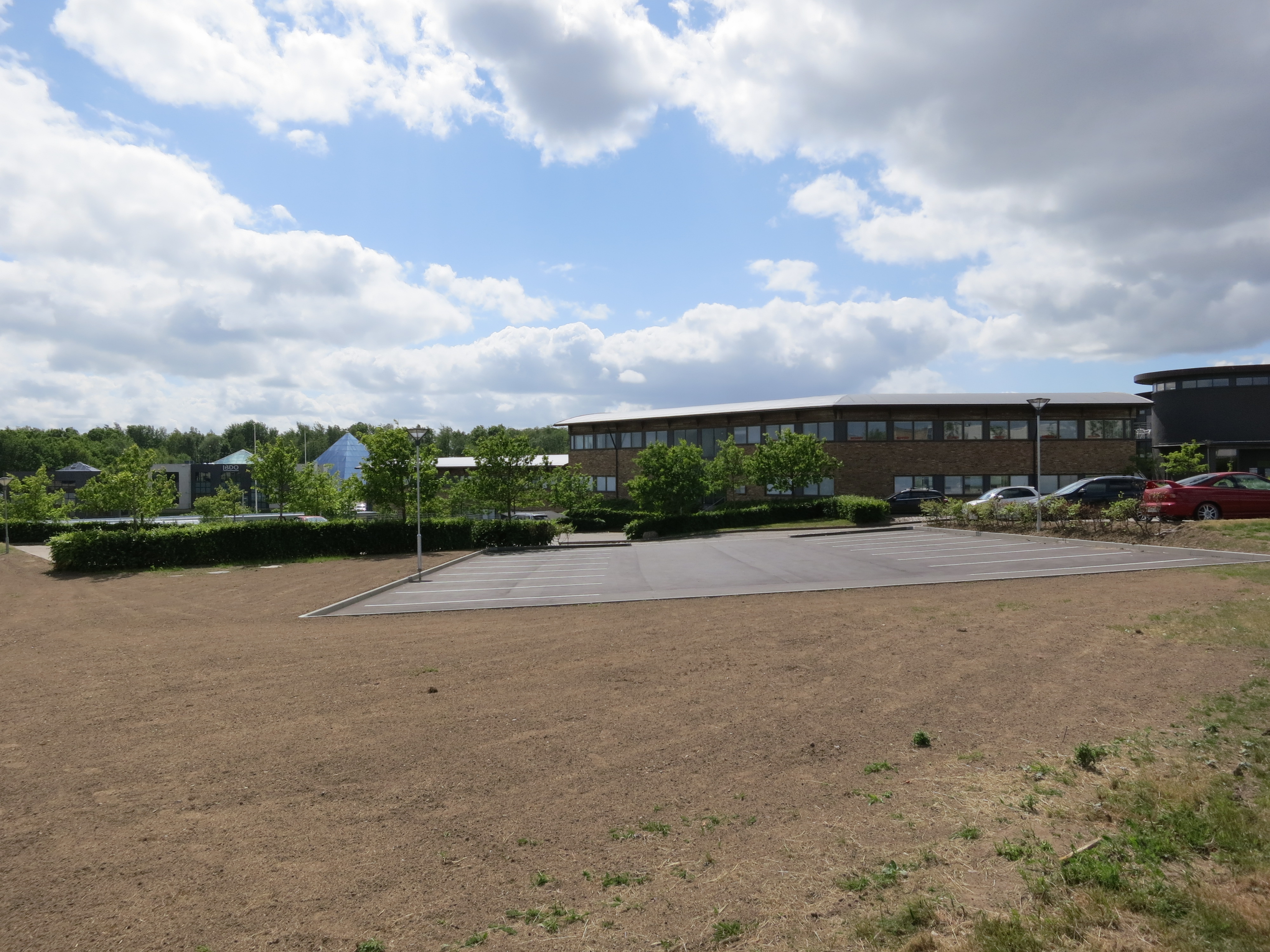 For Sale
Plot with building rights in Kolding
Kolding

, Office
Birkemose Allé 21 is a plot located in Kolding with an area of 5007 m² and may be built up to 29% according to the local plan. Furthermore, there is already a proposal for an office building, shown in the prospectus. The property is part of a business park located around 4.4 km north-east of the Kolding town center in a commercial area with a predominance of office buildings. Ample parking facilities are available to tenants and possible guests/clients in the area of the property.
The area enjoys easy highway access via Fynsvej, running about 1 km from the property, linking both to the E20 and the E45. Fynsvej also connects to the town center – by car, the travel time is about 10 minutes. In the local area lies Kolding Storcenter, one of Jutland's largest regional
shopping centers. Ranking as the 7th largest town in Denmark and known as a business-friendly location, the town of Kolding is flourishing in terms of population growth and a healthy and dynamic business community. The Municipality of Kolding has almost 90,000 inhabitants. Kolding is part of the Triangle Region.
EXPLORE
AVAILABLE FOR SALE
DKK 5,000,000
Size
5007 m²
HERE TO HELP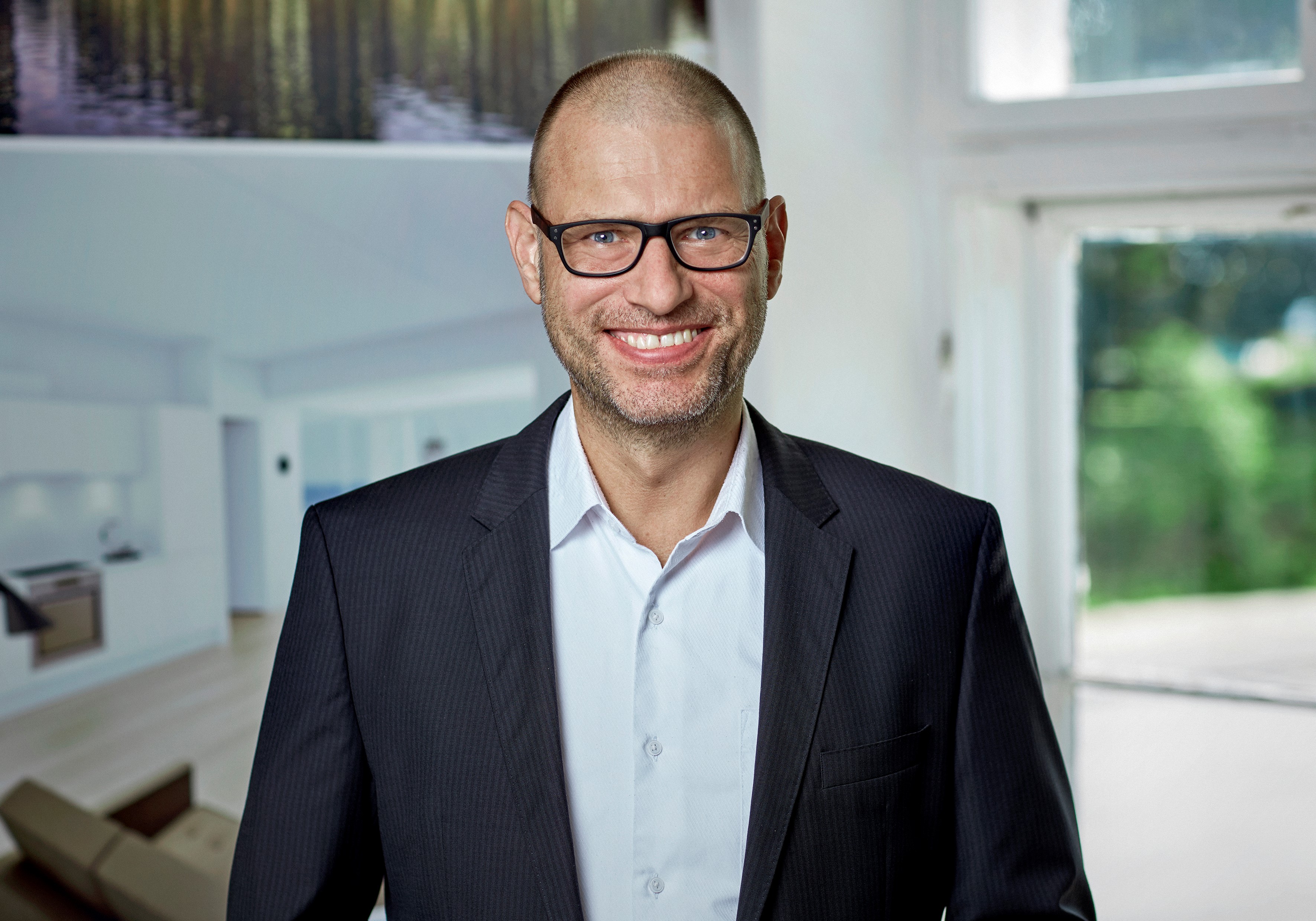 Christian Seitzberg
Head of asset management

+45 33 33 93 03

chs@nordicom.dk