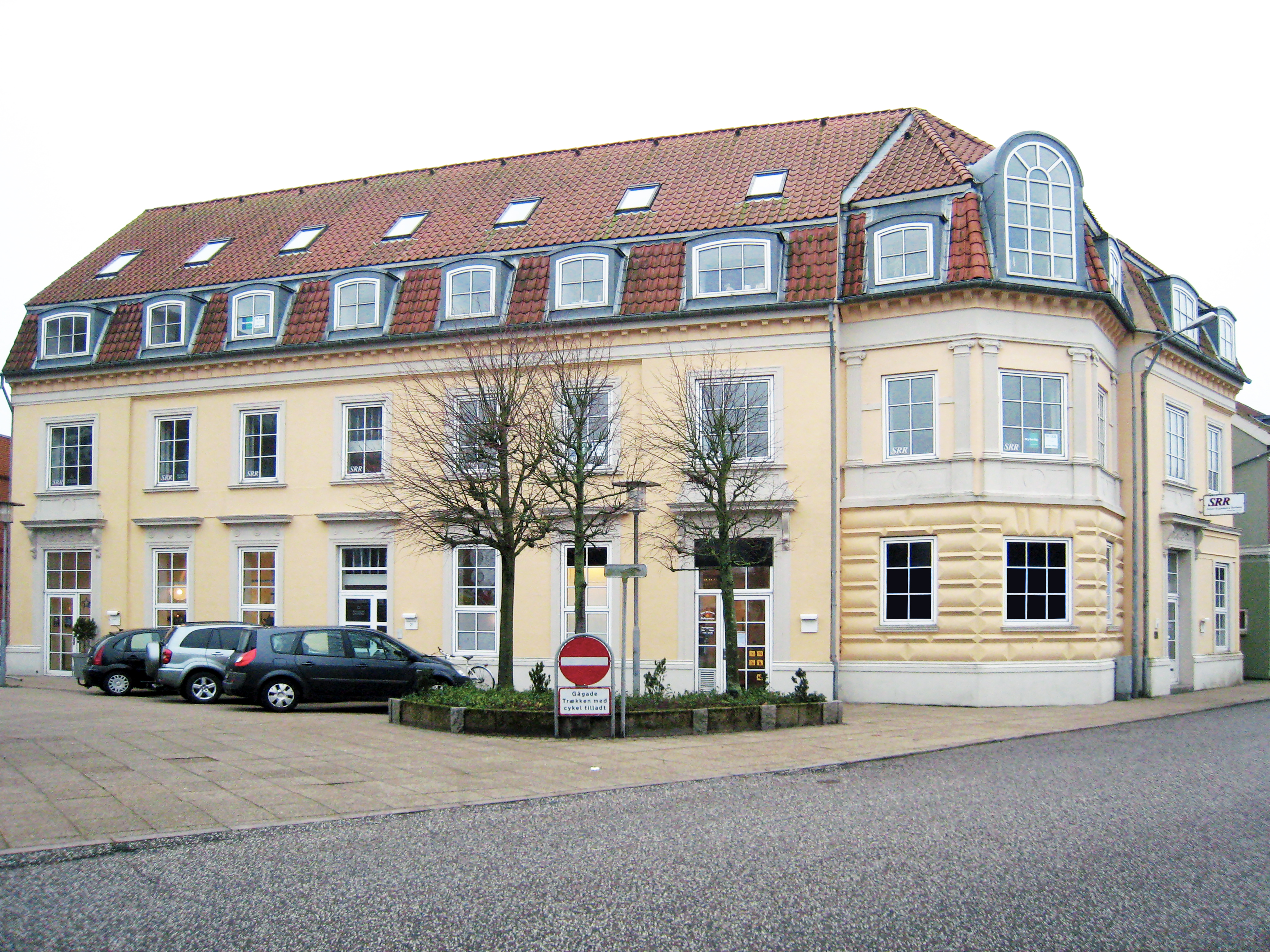 For Sale
Office property located in Struer
Struer

, Mixed Use
Originally built in 1897 and redeveloped in 1995, the property is a former 3 levels hotel building converted for residential, retail and office uses. It includes 1161 m² in total and occupies a prominent corner location. The property is a typical town house, with ground-floor retail space, offices on the first floor and residential units on the top floor.
The retail space is arranged over shops units of virtually equal size (155 m² and 149 m²), enjoying good exposure along the central streets of Østergade and Søndergade. The remaining space is laid out for residential, and office uses. Internally, the residential and office premises are in good state, with charming features such as exposed rafters. Upper-floor units facing north have a nice ocean view. The two office units in the property may easily be converted for residential use as they already have toilet/bath and kitchen facilities.
The property lies in the north-eastern part of the town of Struer, not far from the harbor area. Struer is known for its fishing industry. In recent years, the town has carried out a comprehensive redevelopment of the harbor area, making it more attractive to visitors and tourists. Less than 50m from the property, lies the high street with its attractive offering of shops, cafés, restaurants and the town hall.
The property has a central location less than 300m from Struer train station and 1 km from the main arterial road, Holstebrovej, connecting Struer with Holstebro and north-western Jutland in general. With slightly more than 20,000 inhabitants, the Municipality of Struer is one of the smallest municipalities in the Central Denmark Region. Apart from its fishing industry, Struer is known for the headquarters of B&O (Bang & Olufsen), Danish high-end audio/video manufacturer.
EXPLORE
AVAILABLE FOR SALE
DKK 6,000,000
Size
1161 m²
HERE TO HELP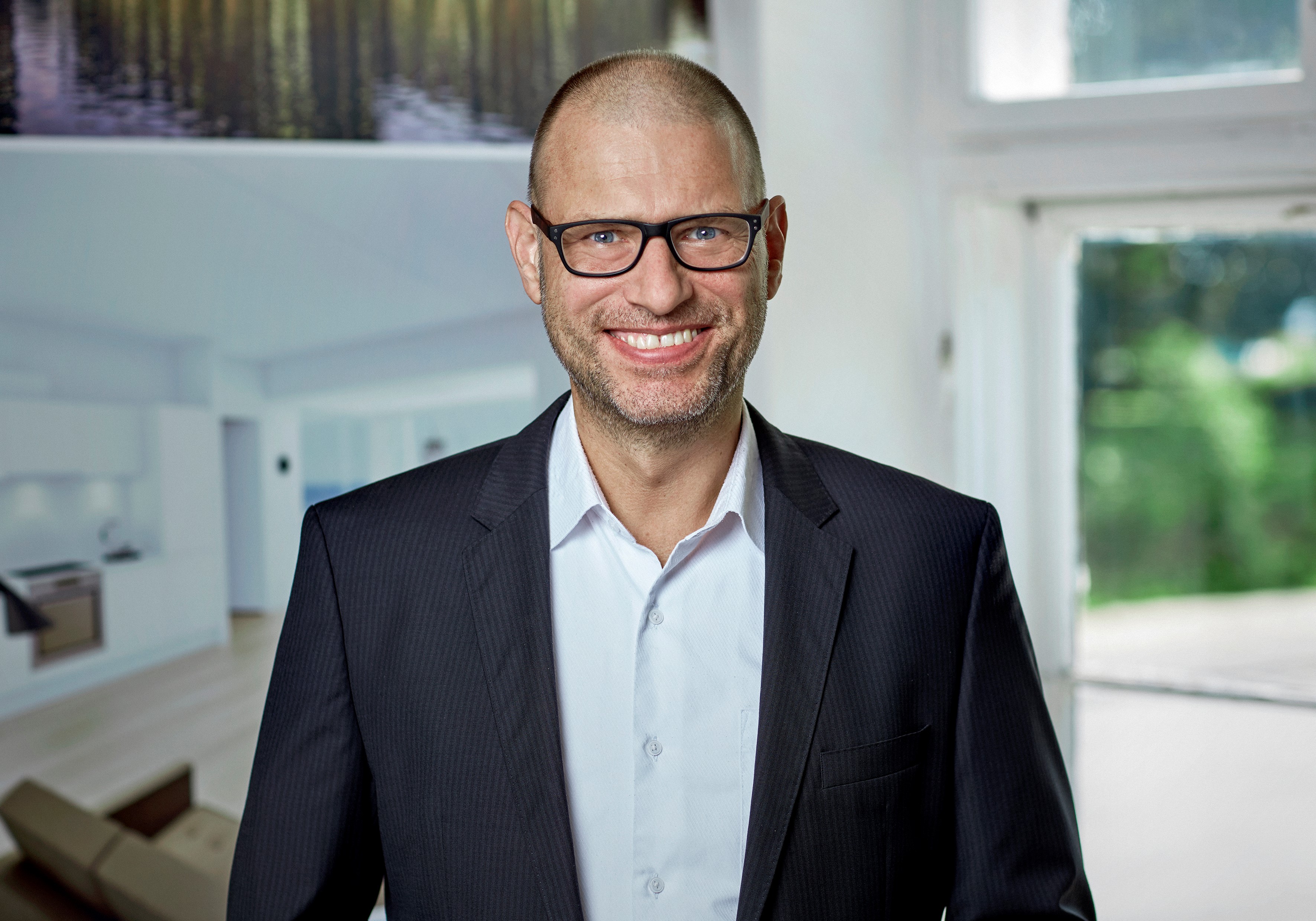 Christian Seitzberg
Head of asset management

+45 33 33 93 03

chs@nordicom.dk