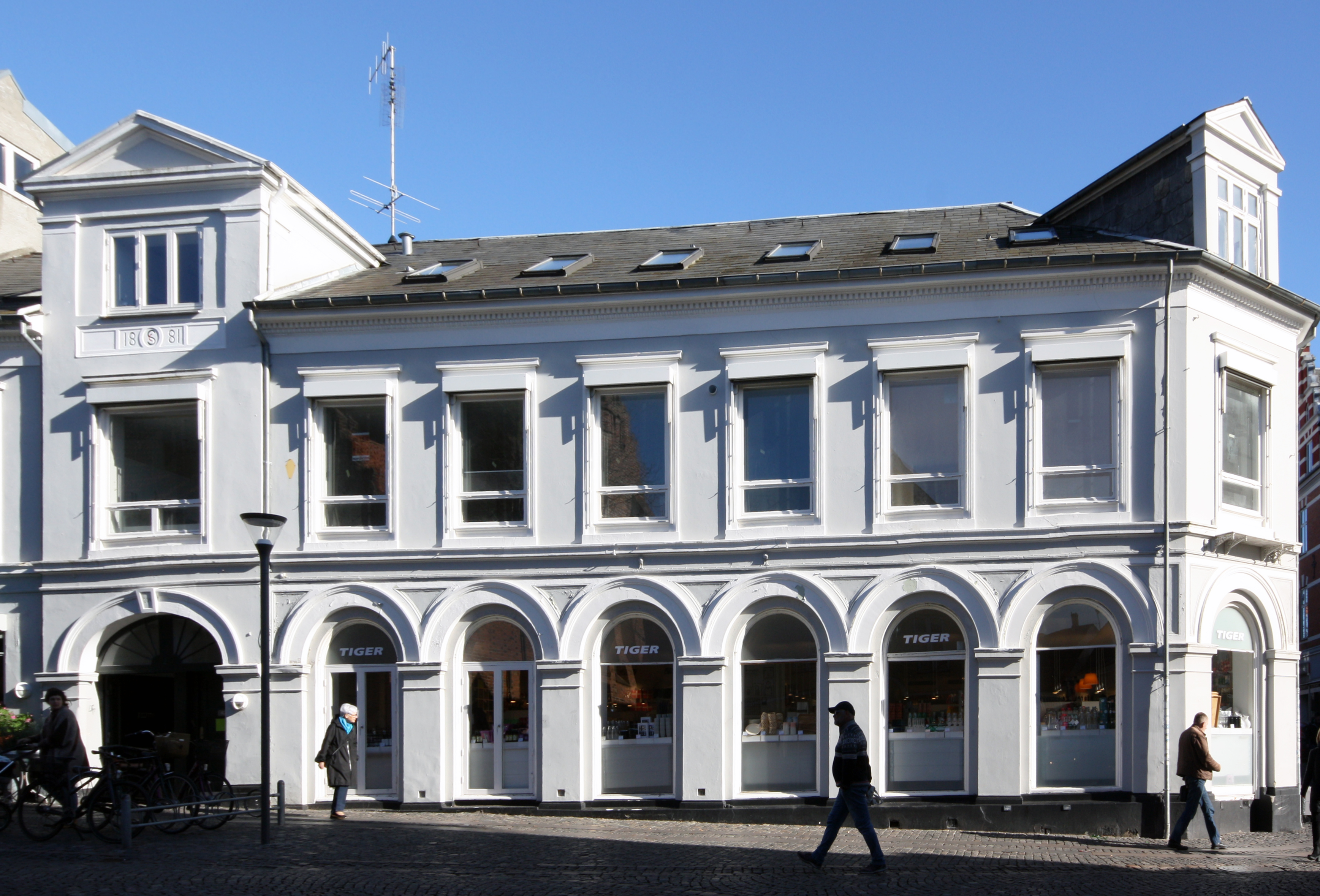 For Sale
Mixed-use property located in Svendborg
Svendborg

, Mixed Use
Originally built in 1881 but redeveloped in 1989, the property is around 1300 m² mixed-use residential/retail building containing 7 residential units on upper floors and 2 ground-floor shop units of 346 m² let to Flying Tiger Copenhagen and 107 m², currently vacant.
The property is located at the main pedestrian/high street of Svendborg. As the property is a prominent corner building, the two shop units enjoy strong visibility and exposure. As a result, the location is deemed a prime retail location in Svendborg, in the middle of the pedestrian street. In terms of residential use, the location is also excellent and highly central, in close proximity of the train station.
The property is located in the town center of Svendborg, less than 100m from Svendborg train station and around 200m to the Port of Svendborg, providing a sea link to the islands of Ærø, Drejø, Skarø and Hjortø. In addition, the road of Sundbrovej and the Svendborgsund Bridge (Svendborgsundbroen), across Svendborg Sound, are located within a 2.5 km radius, providing access to the island of Langeland south of Funen, the Svendborg highway to Odense and the northboundE20. Parking facilities are available at the square of Torvet in the town center, less than 100m from the property. Svendborg is located on the south coast of Funen. With some 27,000 inhabitants, Svendborg is the second-largest town on the island.
EXPLORE
AVAILABLE FOR SALE
DKK 19,490,000
Size
1327 m²
HERE TO HELP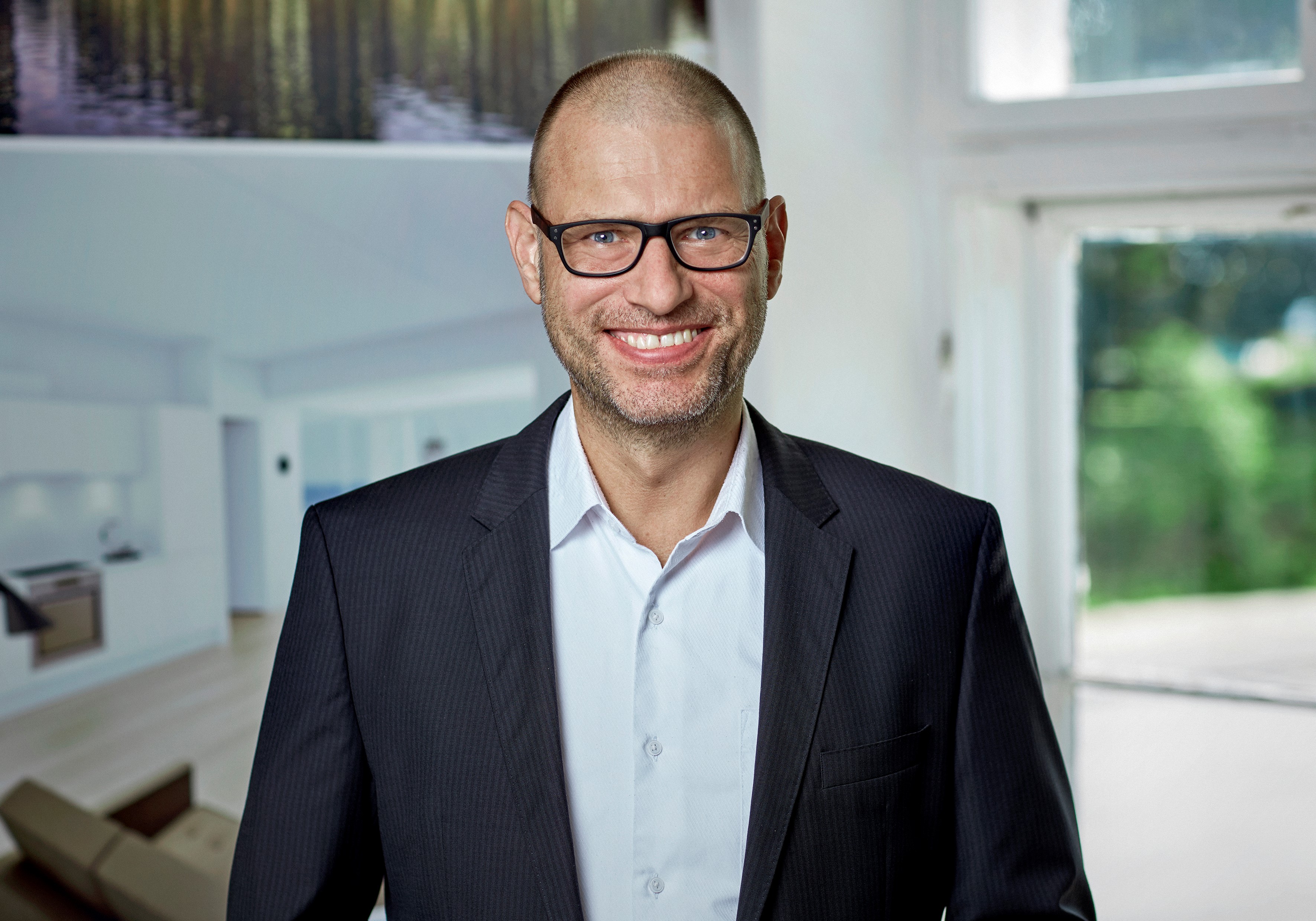 Christian Seitzberg
Head of asset management

+45 33 33 93 03

chs@nordicom.dk