Rønne

, Retail
Built in 2007 to serve as single-tenant property for the current tenant, the property is a typical big box building with some around 5000 m² of retail space. The current tenant is ILVA, using the property for furniture sales.
Facing Åkirkebyvej, the property features large floor-to-ceiling shop windows, allowing ample daylight inflow. The shop is arranged over two floors, connected by a wide, open staircase in the entrance area. Both floors are used for retail sales.
The front section, including the entrance area, features full ceiling height and glass facades, with the space appearing light, open and inviting.
The site contains multiple parking spaces and areas used for outdoor sales and goods deliveries. The property is located on the outskirts of Rønne, on the island of Bornholm.
The location is characterized by a predominance of big box shops close to some of the residential neighborhoods (mainly single-family housing) encircling the town.
Accessibility is excellent, as Åkirkebyvej is a major arterial road into Rønne, with the harbor area and ferry services only a few minutes' drive from the property.
Heading in the opposite direction, Åkirkebyvej terminates on the east coast of Bornholm, going across the entire island to Nexø.
The area around the property is serviced by bus lines, with bus stops nearby.
Rønne is the main town on the island of Bornholm, housing some 15,000 of the almost 40,000 inhabitants on the island. Rønne is an important port, offering sea links to Køge, south of Copenhagen, Ystad in Sweden and Sassnitz in Germany.
EXPLORE
AVAILABLE FOR SALE
DKK 29,800,000
Size
4,866 m²
HERE TO HELP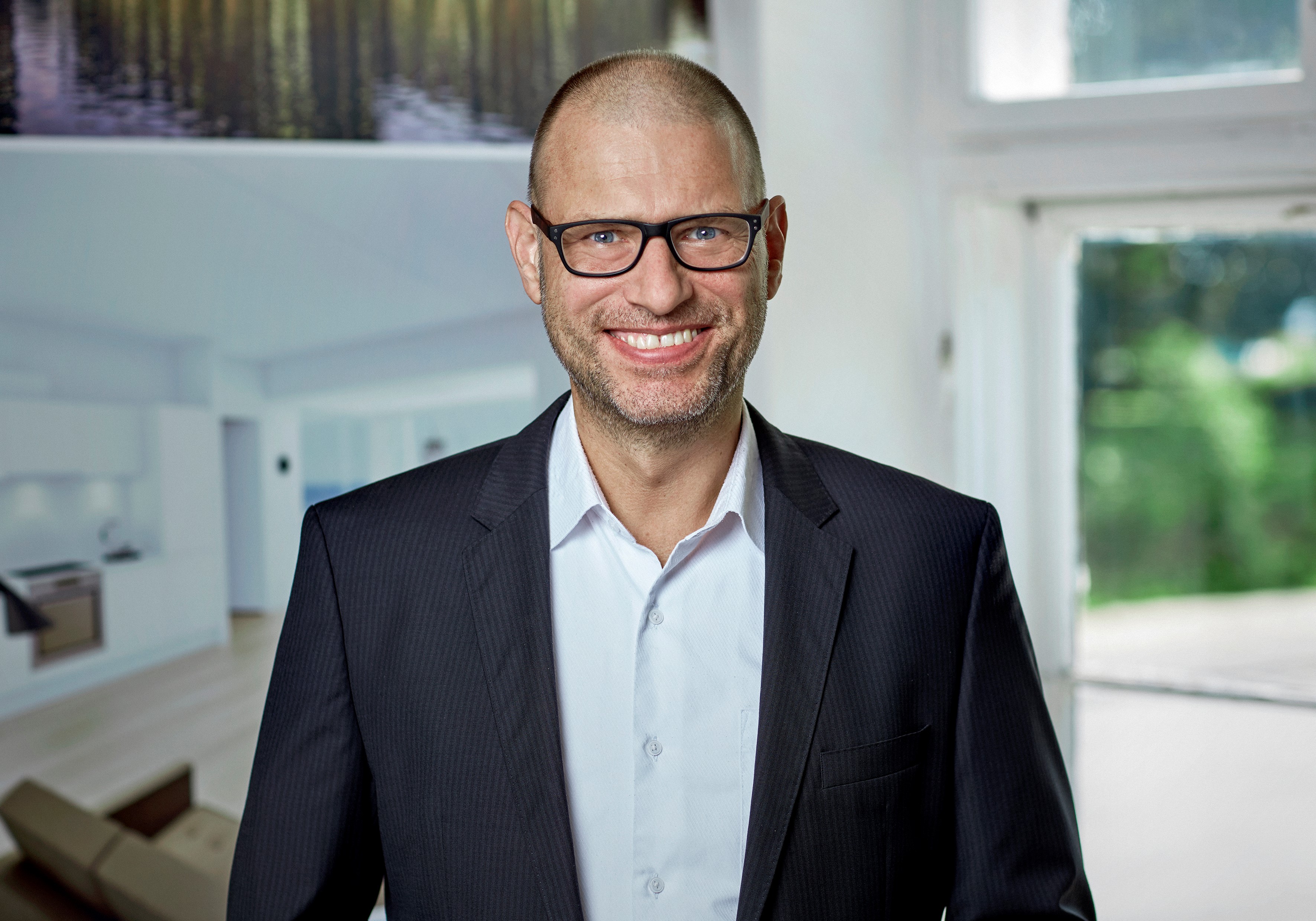 Christian Seitzberg
Head of asset management

+45 40 80 25 44

chs@nordicom.dk